Food & Beverage Solutions
Feast Your Eyes on Direct-to-Consumer Food and Beverage Sales
Contact Us
Our Work
Are you still living under a rock? Because if you haven't heard of Putti, you're missing out on the hottest thing in the food and beverage industry.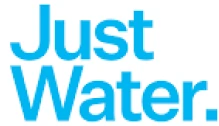 We're not just keeping up with the mobile app trend; we're leading the charge. You want proof? Check out our impressive portfolio. We designed Wendy's app and built an amazing system for Atomic Brew Run. Yeah, we're kind of a big deal.
Whether you're a seasoned fast-food franchise or a scrappy startup, we've got your back. We don't do mediocre – we take inspiration from Wendy's, where each burger has its own unique twist that leaves customers wanting more. Are you a Baconator or a Deluxe Double Stack kind of person? Putti lets you choose which special twist fits your business best.
And speaking of Wendy's, have you seen the app we made for them? It's a game-changer! You know how important freshness is to Wendy's, right? Well, we made sure that their mobile app takes that to the next level. When you place a mobile order, Wendy's only starts preparing it once you're in the store to pick it up. That's right, no more soggy burgers or limp fries.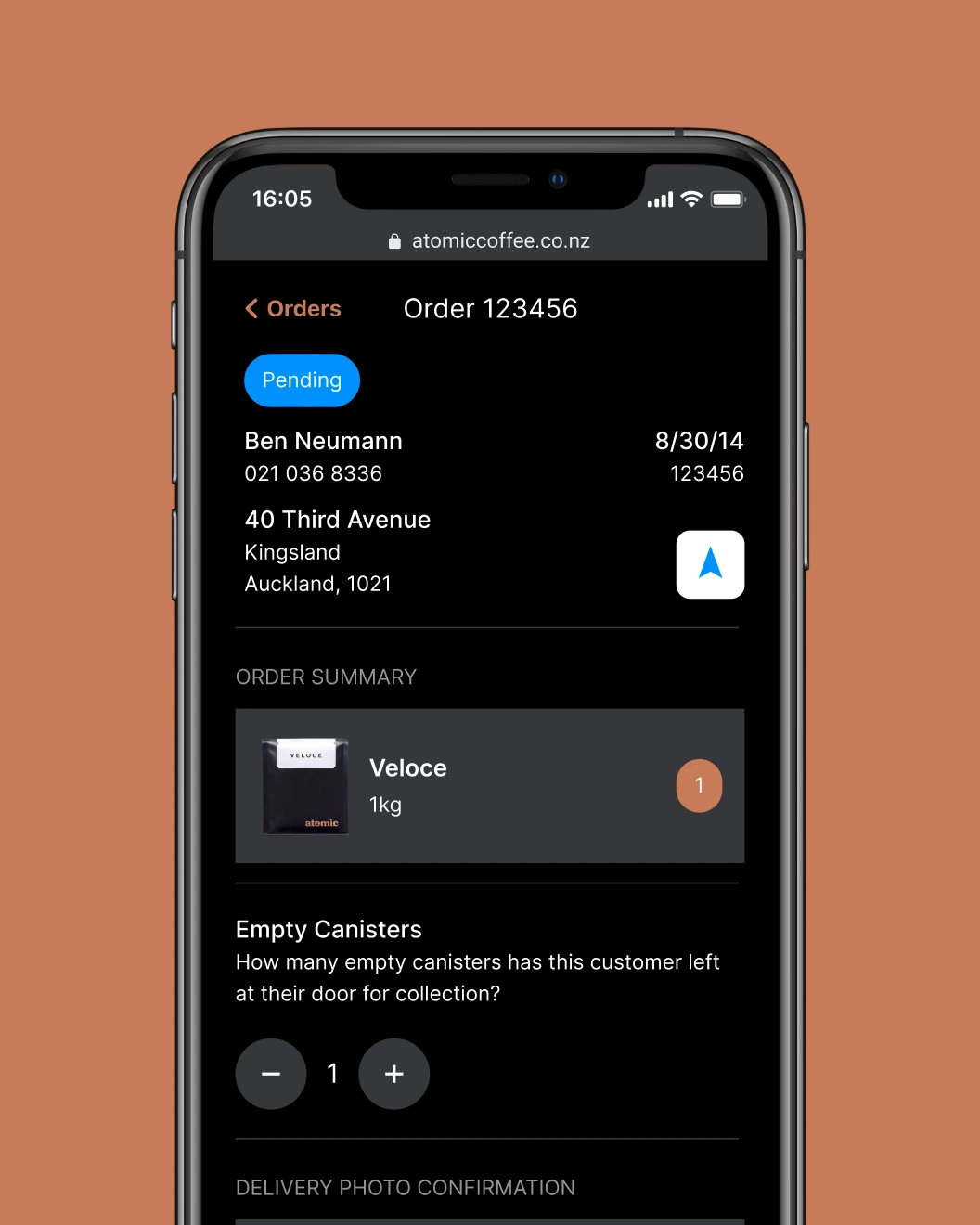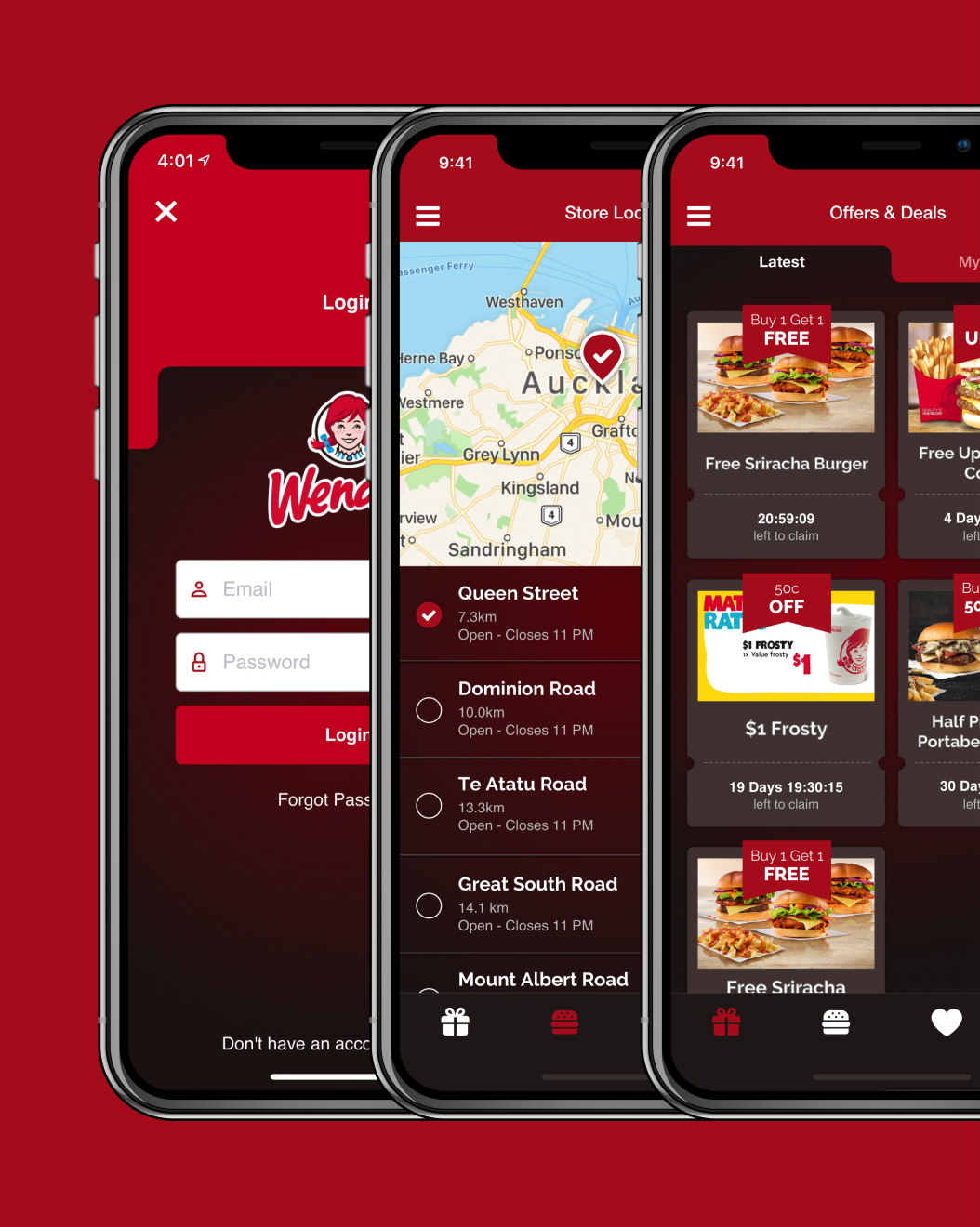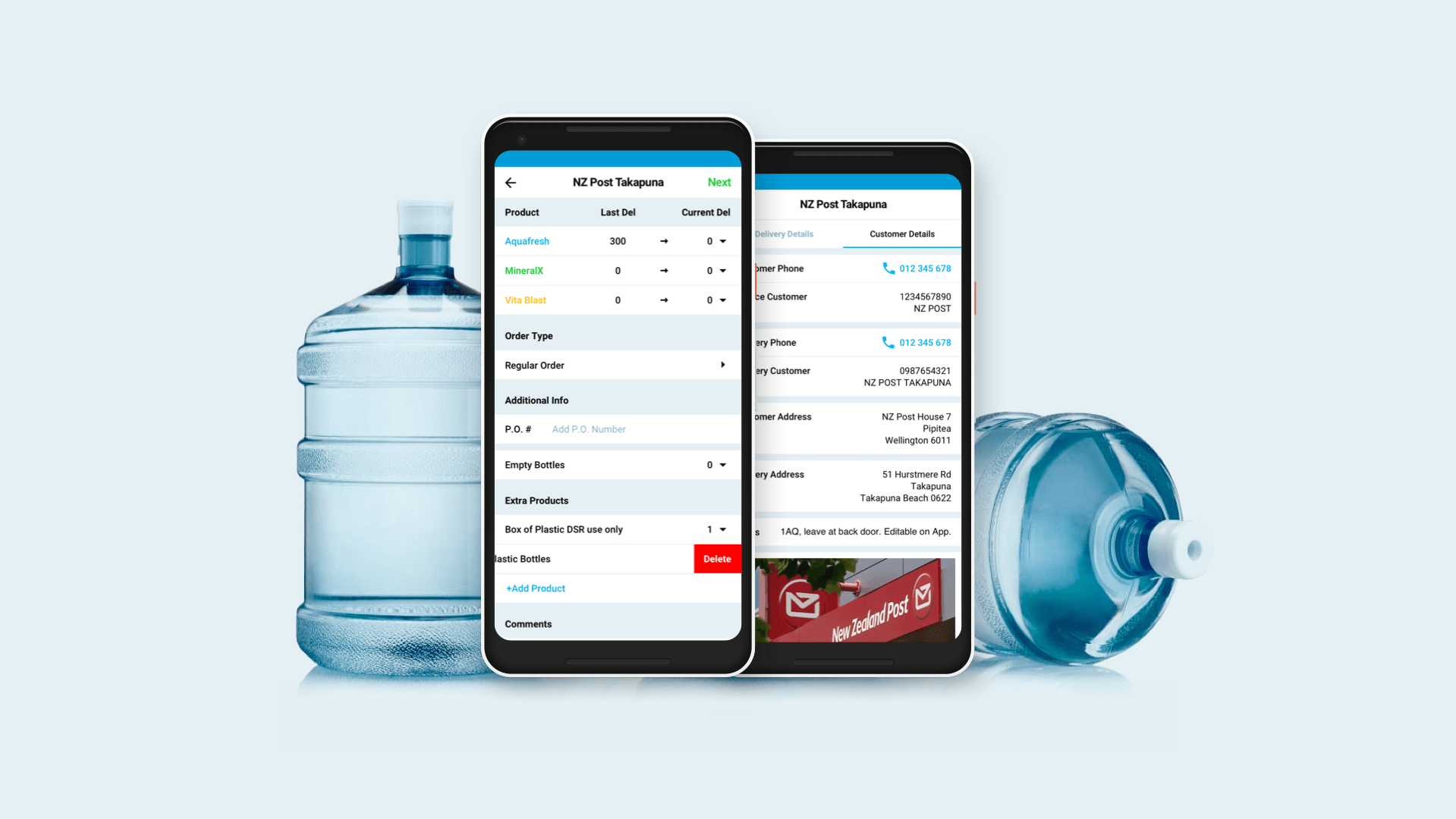 We don't just "get" the food and beverage industry; we live and breathe it. Our team of experts is constantly pushing boundaries to create innovative and user-friendly solutions that take the customer experience to the next level. And we don't mess around when it comes to building mobile apps. We take a comprehensive approach and tailor each solution to fit the unique needs of our clients.
So if you want a top-notch mobile app to supercharge your restaurant or bar's profits, try Putti. Our fresh perspective and cutting-edge tech are just what you need to stand out in this cutthroat industry. Trust us; you won't regret it.
Join the ranks of well-known F&B brands who trust us – and watch your business thrive.
We have worked with food & beverage brands you know and love.
Ready to join the mobile revolution?
Fill out our form and let's make it happen!