Quoting and Job Management
Take control of your projects and get quotes in a snap with our electronic system.
Contact Us
Our Work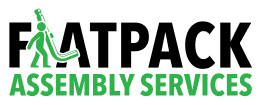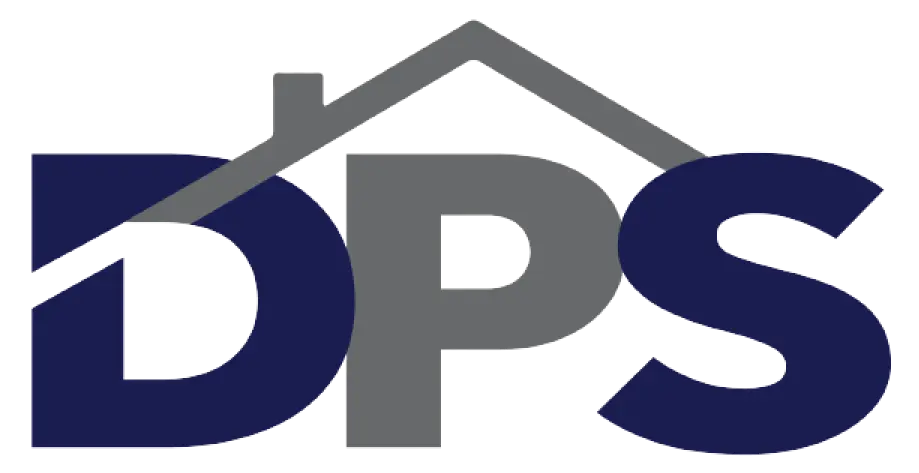 Electronic quoting offers time-saving, traceability and deals closed. Your customers will love the new ease of getting stuff done, which is an effective means of attracting new customers. Switching to an electronic quoting system can speed up the time it takes to provide customer quotes. Customers are now expecting electronic quotes and deals done on the spot.
Running a company is hard work – we get it. That's why we love a challenge, and Microsoft NZ presented us with a particularly juicy one. They wanted to increase Azure cloud solution sales through distributors, but managing quotes and organising work was proving to be a major headache. Enter our web development expertise!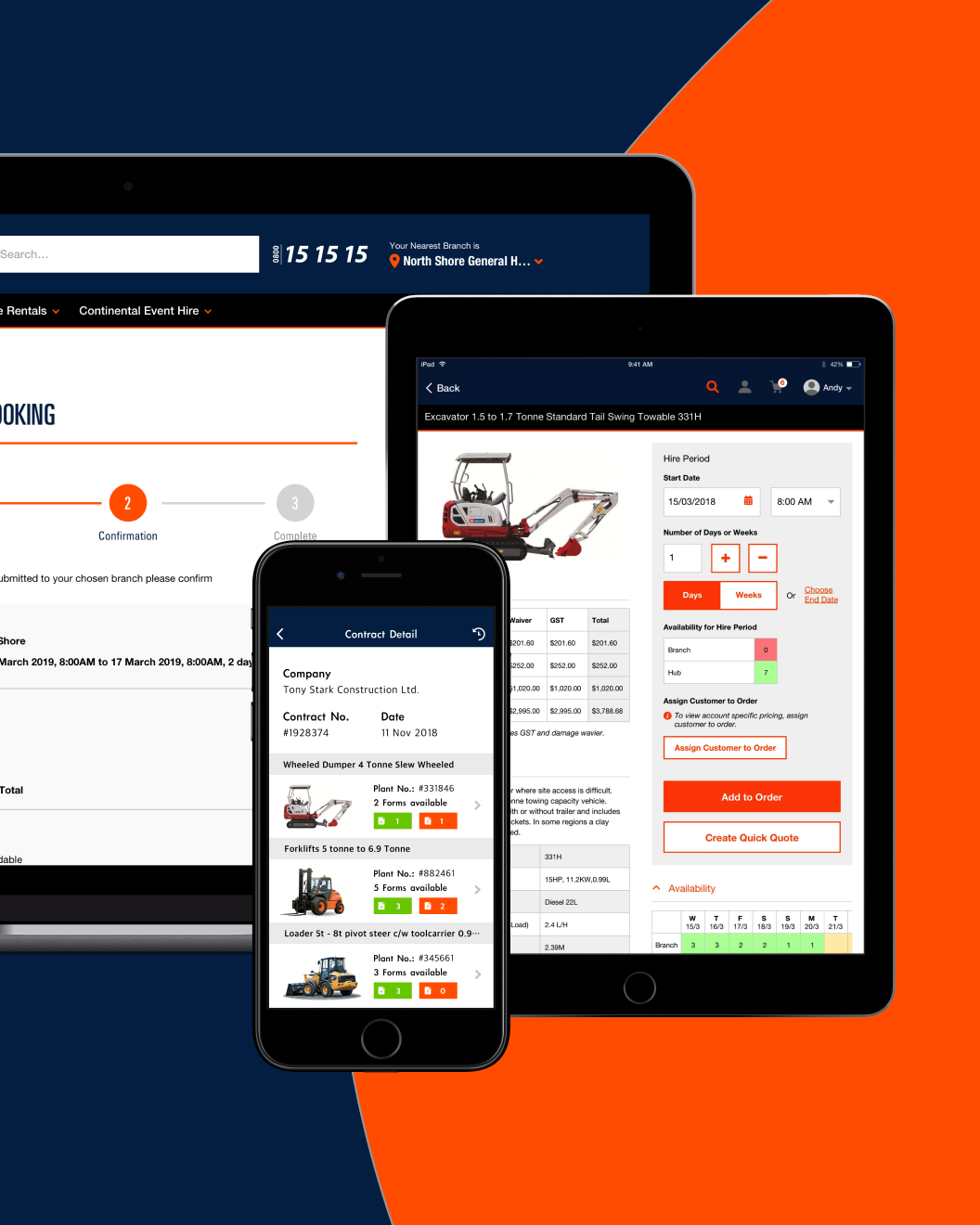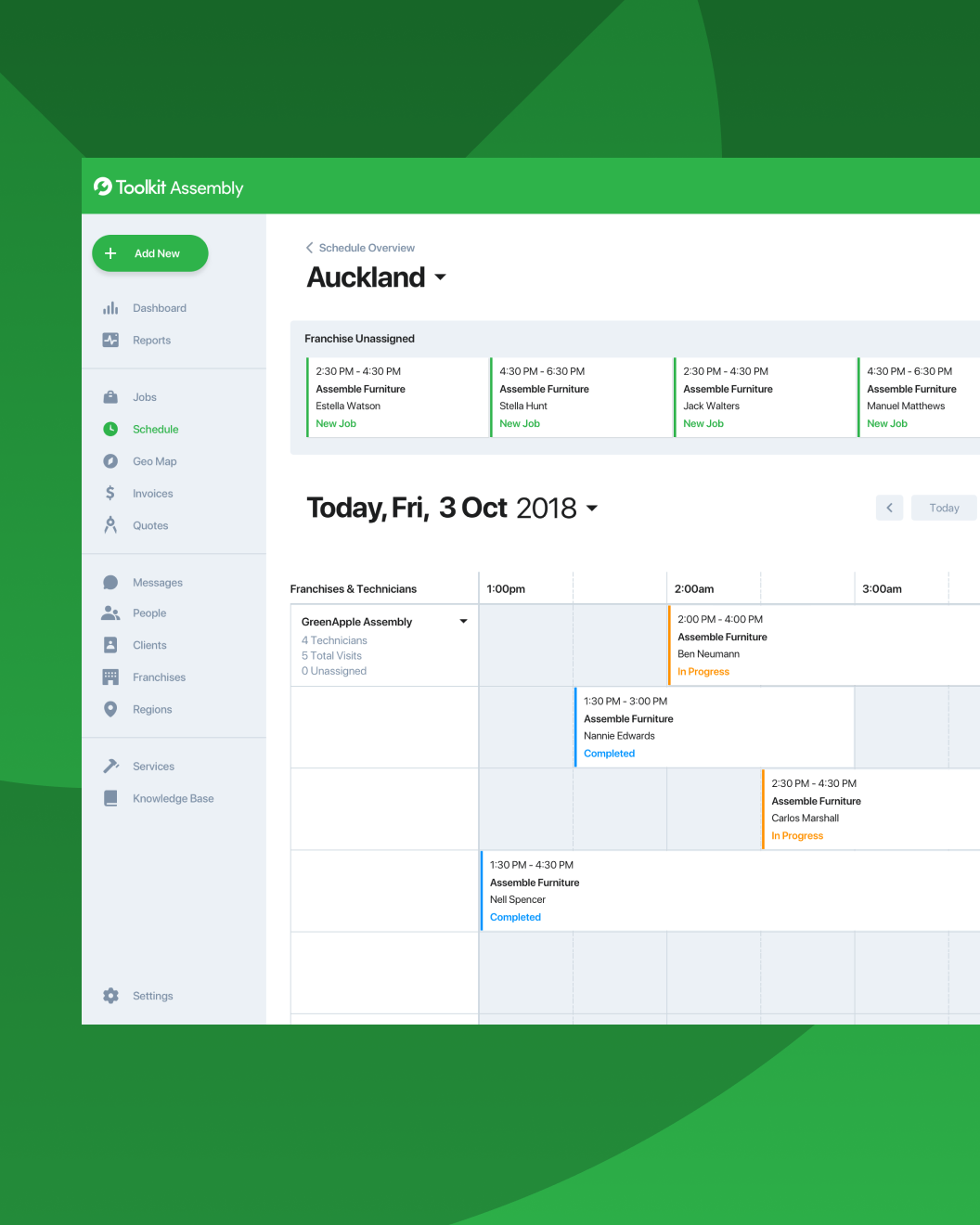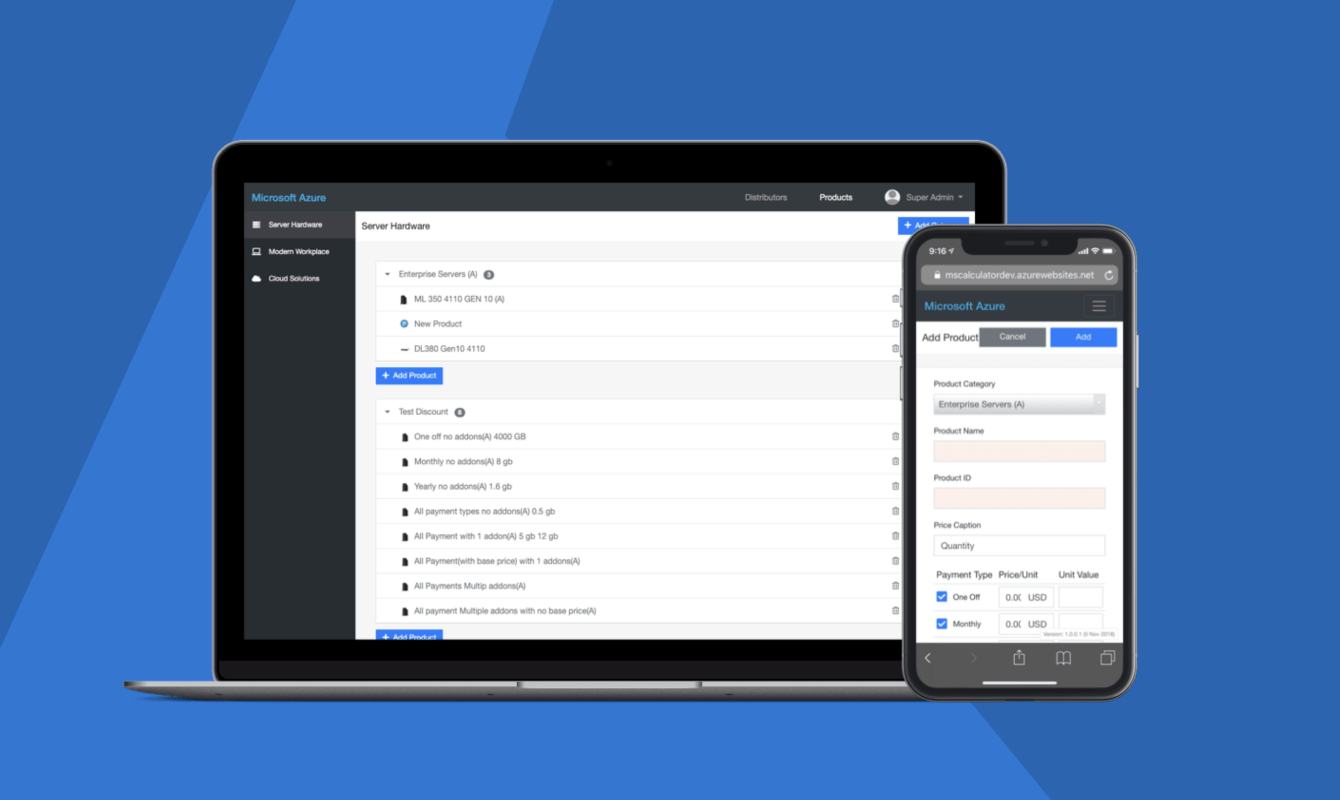 We rolled up our sleeves and created a system from the ground up that allowed distributors to manage all quotes and sell Azure cloud solutions as a neat package. No more mess, no more fuss, just smooth sailing all the way.
Now Microsoft NZ can sit back, relax, and watch their Azure cloud solution sales soar like a majestic eagle. Thanks to our system, they've got everything under control, and we're feeling proud of ourselves.
Regardless of size, we helped save time, process more orders and pick up new business. You'll be closing deals quicker than a hot knife through butter with the help of our user-friendly electronic quoting system.
So, if you're facing a similar challenge, don't despair. Just give us a call, and we'll get to work creating a tailor-made solution that'll have you running your business like a pro in no time. It's what we do best!
Don't just take our word for it - check out our case studies to see how we've transformed businesses like yours.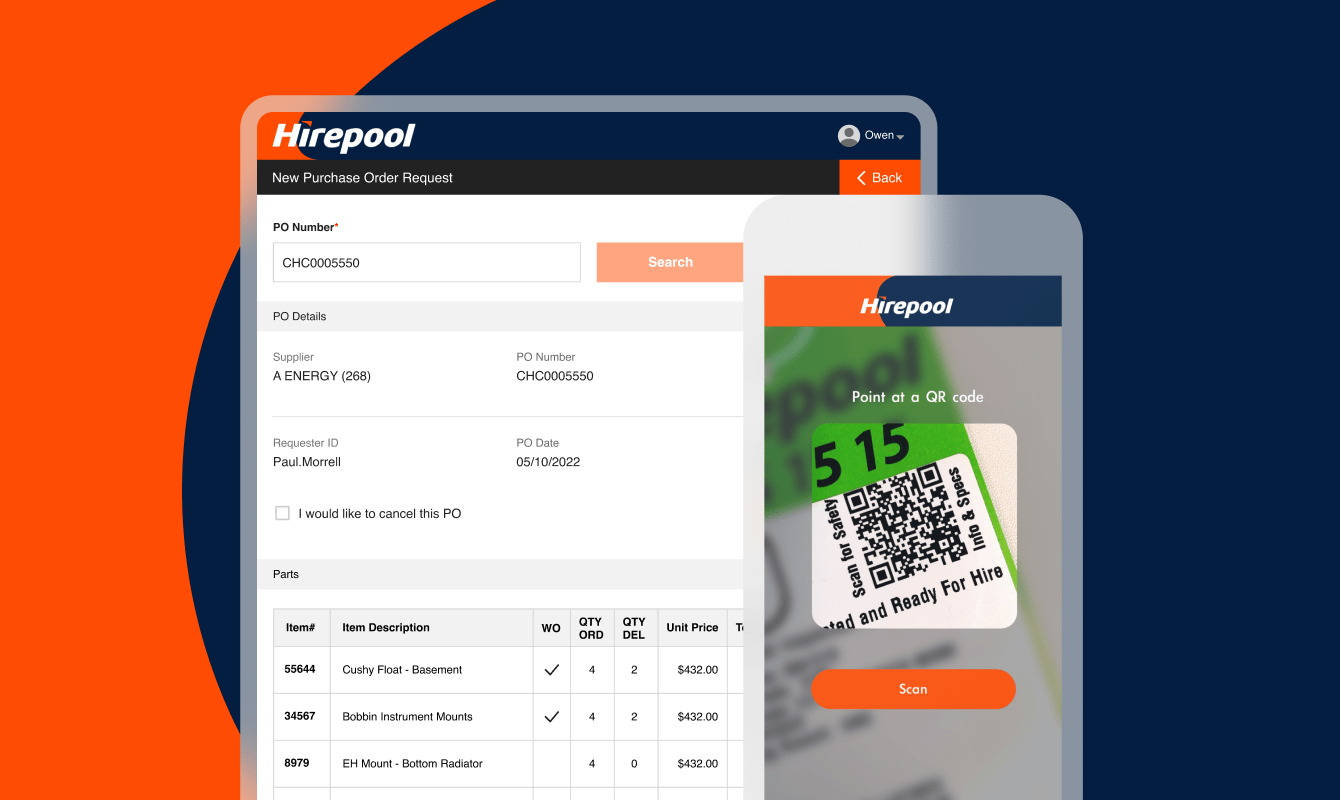 Hirepool wanted to streamline their at-the-counter experience by going paperless and moving towards the yard.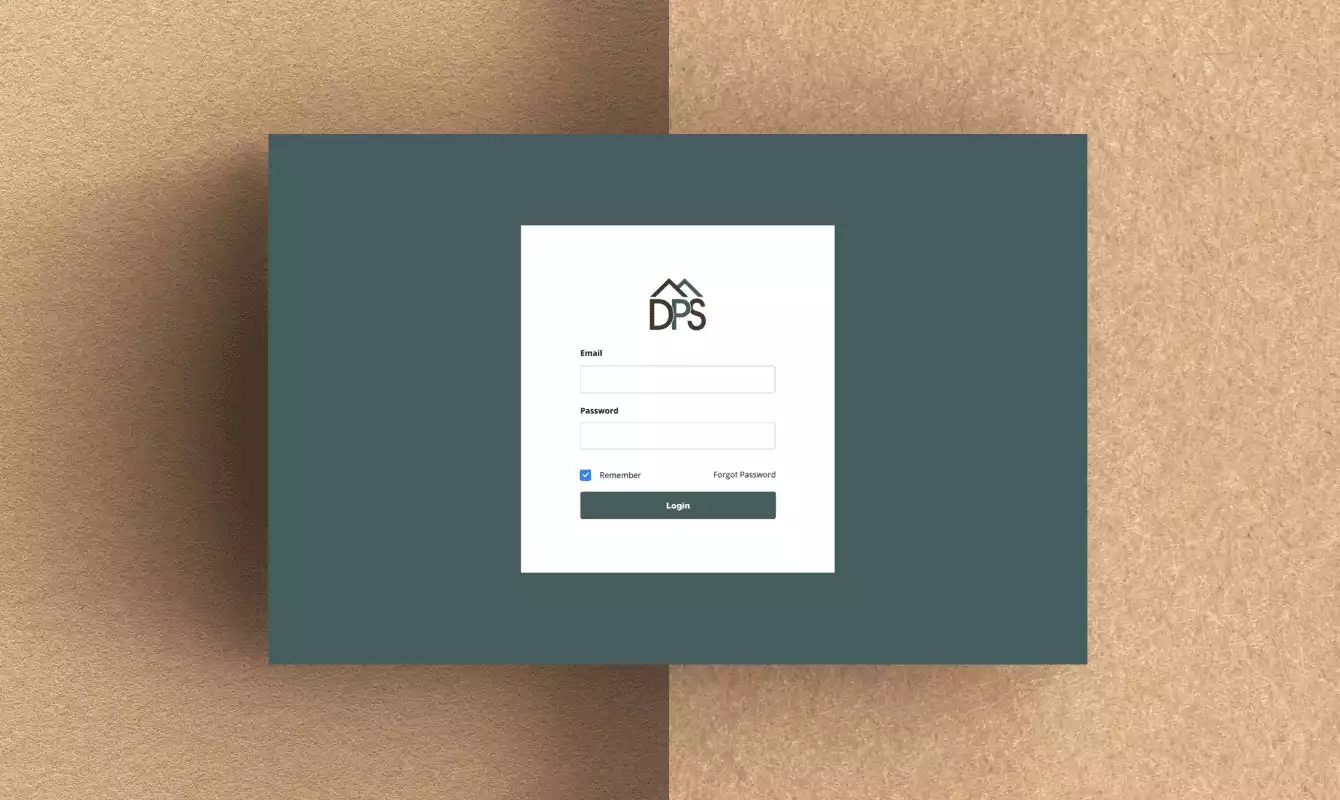 We built DPS a custom web-based app that is designed to run the business as efficiently as possible by automating its workflow.
Ready to join the mobile revolution?
Fill out our form and let's make it happen!