In today's competitive business environment, businesses that adopt cutting-edge technology are at a significant advantage. And at the heart of this technological revolution lies business apps.
Business apps are versatile digital tools that can help businesses of all sizes improve their productivity, efficiency, and profitability. They can automate tasks, streamline processes, and centralise data, freeing up employees' time to focus on more strategic work. They can also help businesses to connect with their customers and partners, improve communication and collaboration, and make better decisions.
For businesses in New Zealand, embracing business apps has become more critical than ever. A total of 6.54 million cellular mobile connections were active in New Zealand in early 2023, equivalent to 125.6 per cent of the total population. Businesses that adopt innovative tools will include themselves in a country with a proliferating digital economy.
The strategic integration of business apps has proven to be the key to unlocking enhanced productivity, seamless efficiency, and unprecedented profitability.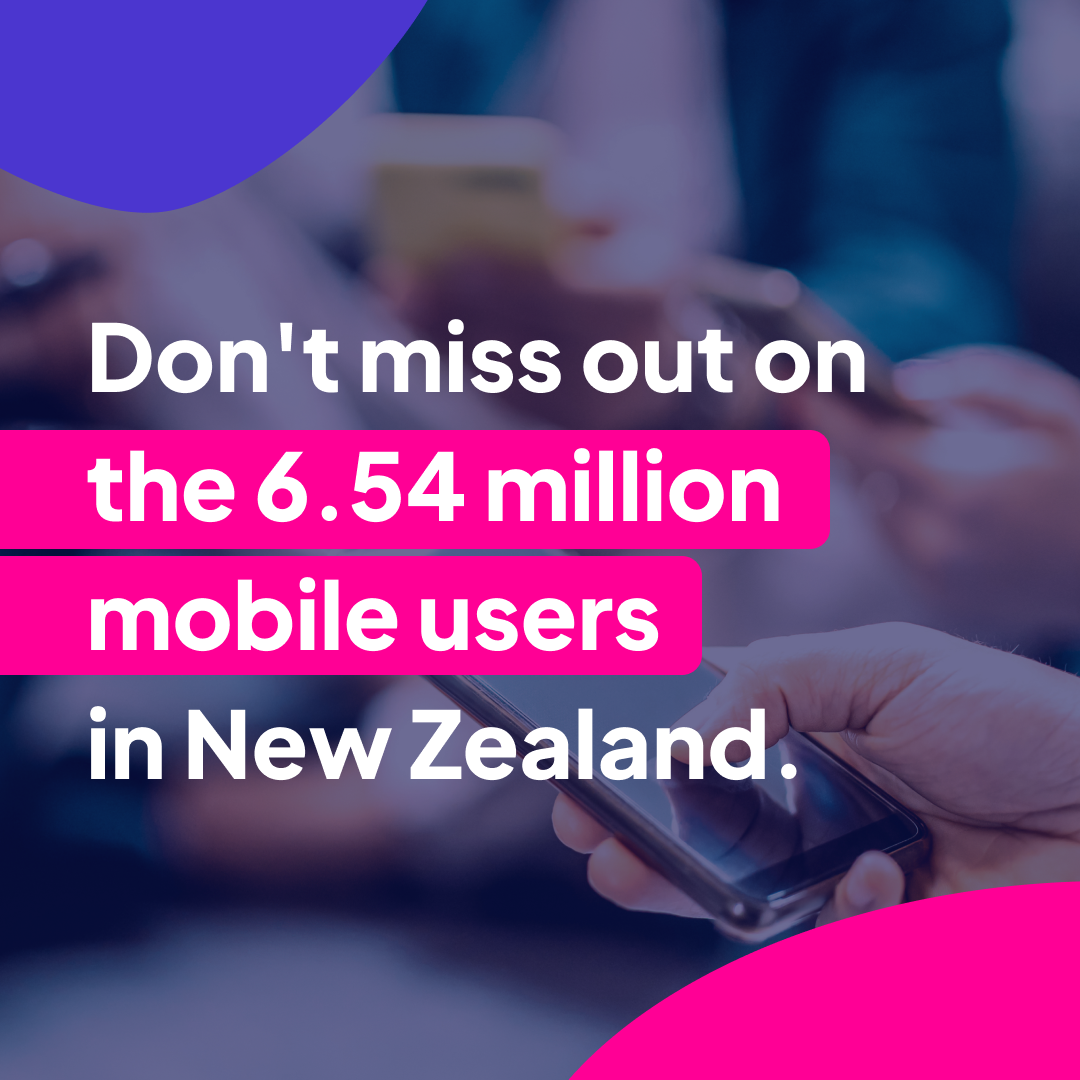 How to Use Technology to Improve Your Bottom Line and Help New Zealand's Economy
With the right technology, you can improve your business's performance.
Here are some specific examples of how business apps can benefit businesses in New Zealand:
A small retail store can use a business app to track inventory, manage orders, and process payments. The right retail solution can help the store improve its customer service and increase sales.
A construction company can use a business app to track project schedules, manage budgets, and communicate with team members. Streamlining workflow and processes using a business app can help the company to improve its efficiency and profitability.
A marketing agency can use a business app to create and track marketing campaigns, manage social media, and generate leads. An effective marketing automation platform can be a powerful asset for agencies looking to grow their business and attract new clients.
Business apps can offer many benefits for businesses of all sizes. They can help to improve efficiency, increase productivity, and boost customer engagement. They can also help to automate tasks, streamline processes, and improve data security. If you are not already using business apps, we encourage you to investigate the benefits and see how they can help your business.
Tips for choosing the right business apps for your business:
Identifying your needs is the first step in choosing the right business apps. What are your specific goals for using business apps? Do you want to improve efficiency, increase productivity, boost customer engagement, or automate tasks? Once you know what you need, you can narrow your choices.
When choosing business apps, it is essential to consider your budget. Business apps can range in price from free to hundreds of dollars per month. It is important to choose apps that fit your budget, but you should also consider the value of the app and what it can do for your business. Free apps are a great option if you are on a tight budget. However, free apps often have limited features and may be less reliable than paid apps. Paid apps can be more expensive, but they often have more features and are more reliable.
Reading reviews is an essential part of choosing business apps. There are many online reviews of business apps, and these reviews can help you understand how well an app works and whether it is suitable for your business. 
When integrating business apps, it's best to start small and take it step by step. The key is to avoid overwhelming yourself by trying to implement all the apps simultaneously. Instead, begin with a handful of applications you believe will make the most significant difference for your business. By doing so, you can focus your efforts and resources on these essential tools, ensuring a smoother transition and a higher chance of success. As you witness the positive impact of these initial apps, you can gradually expand and incorporate more, taking your business to new heights in a manageable and effective manner.
Business apps are indispensable tools that can help companies of all sizes achieve success. The key to success lies in carefully selecting and utilising the appropriate apps with precision. When businesses make wise choices, these applications become transformative tools that elevate productivity, streamline operations, and enhance efficiency. By harnessing these apps' potential, organisations can easily navigate the competitive landscape, make informed decisions, and seize opportunities that lead to increased profitability.
Embracing the potential of business apps unlocks a world of possibilities and paves the way for sustainable growth and enduring success.