Retail Solutions
Don't be a retail dinosaur. Live in the digital age with a mobile app.
Contact Us
Our Work
Feeling like a retail dinosaur? Still using old-school methods to reach your customers? Let us tell you how Putti helped one business move into the digital age and thrive.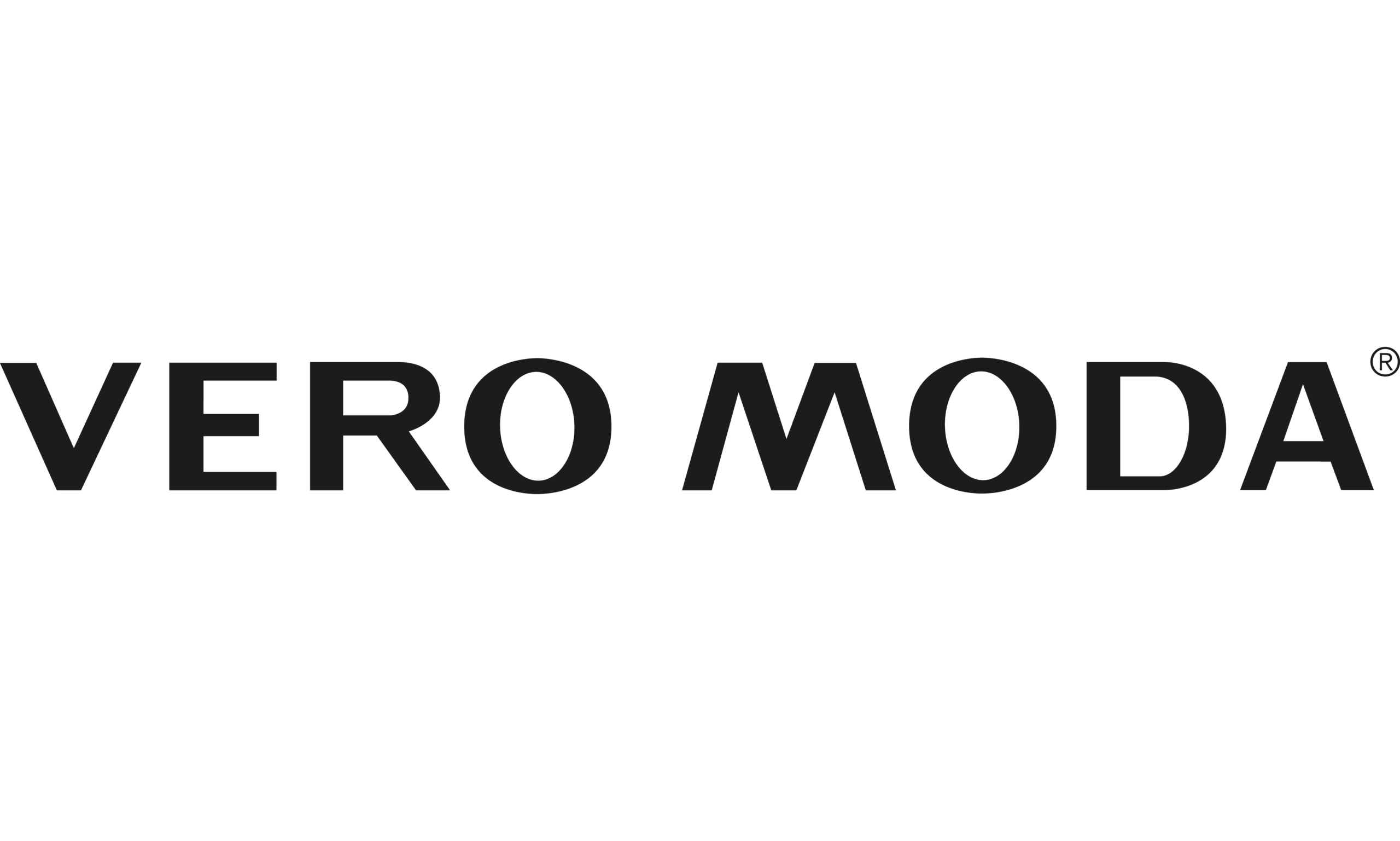 Our team of experts has worked with big names like ASOS, Marks & Spencer, and SportDirect, so you know we mean business. We understand the unique challenges and opportunities of the mobile platform and can help you develop a personalised strategy that'll align with your business objectives and deliver outstanding results.
People didn't use to believe you could make a sale over a mobile phone. Can you imagine?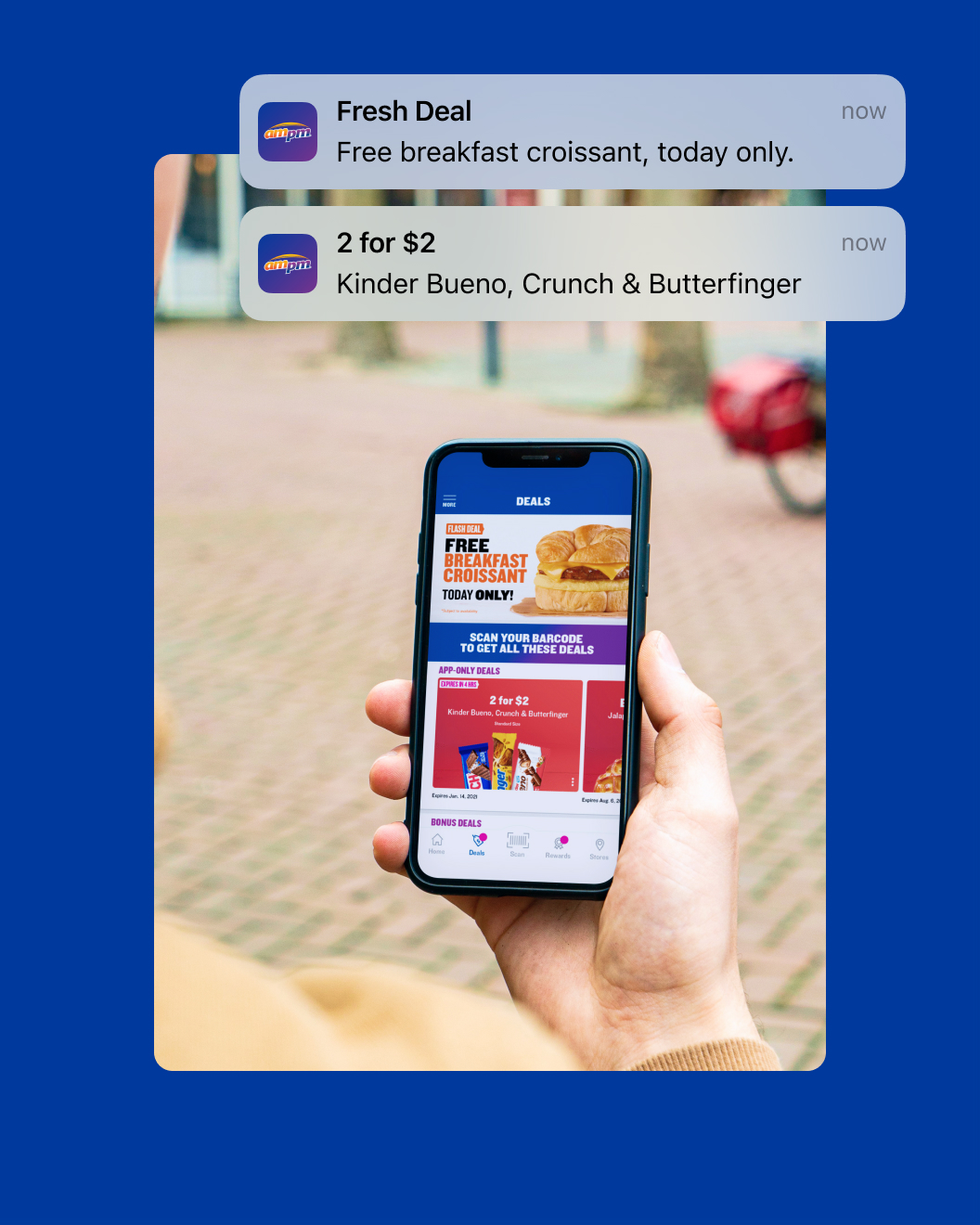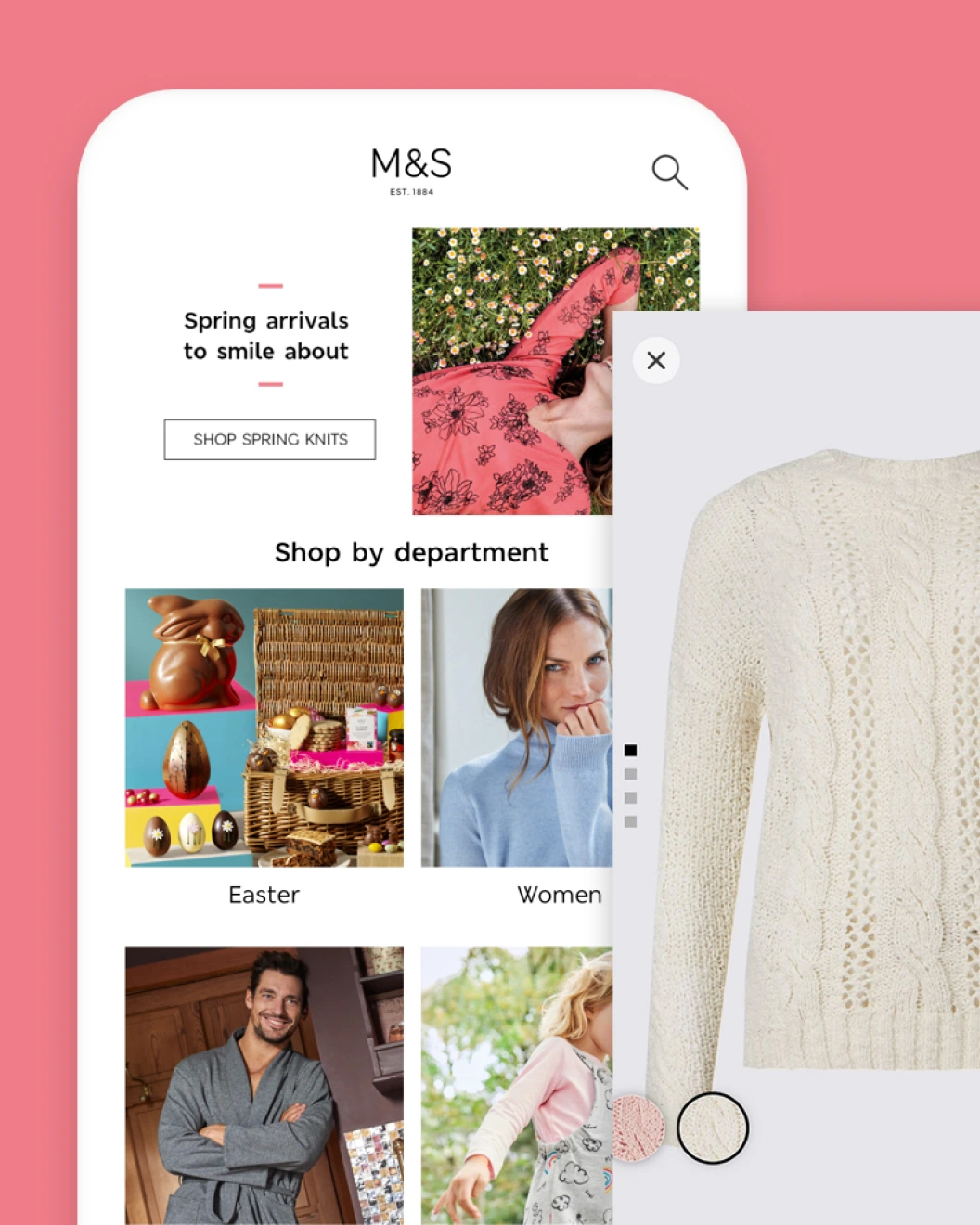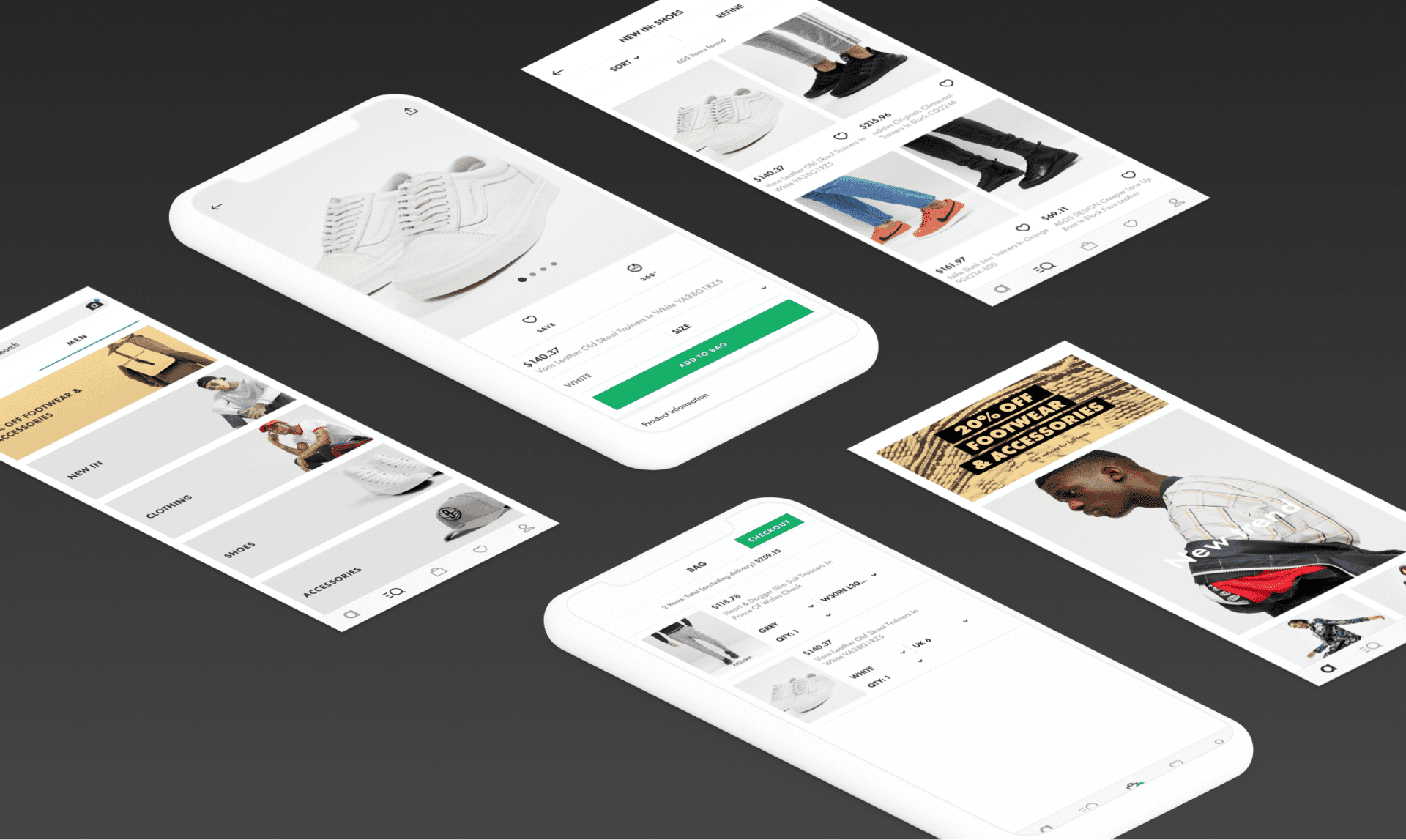 But we've taken brands like ASOS by the hand and helped them make millions of pounds in sales overnight. And now, they've built in-house teams to keep the momentum going. We did the same for Marks & Spencer and SportsDirect, who are now crushing it on the mobile scene.
Heard of Best Seller? Over the course of 15 months, Putti built a template for standard app features and functions. Then they focused on unique elements to differentiate brands like Vero Moda, Jack Jones, and Y.A.S.
Don't believe us?
Check out our case studies and see for yourself.
We have worked with retail brands you know and love.
We created the first 3 versions of the ASOS app. One main feature is the transaction piece on the app which allows consumers to pay in app.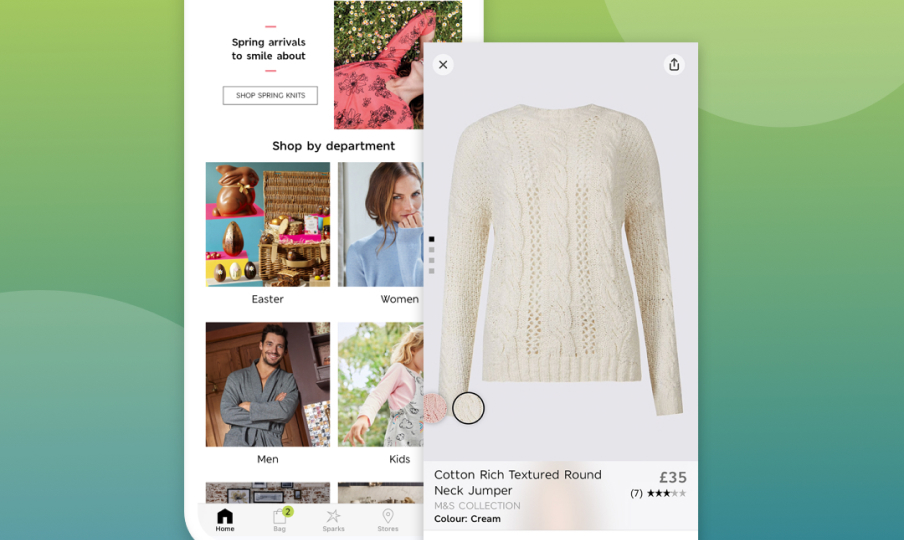 Marks & Spencer wanted a premium app that connected the brick n' mortar experience with a rich mobile environment.
Ready to join the mobile revolution?
Fill out our form and let's make it happen!