As a project overseer, you know the drill – contractors swarming in, paperwork piling up, and compliance issues threatening to trip you up at every turn. It's enough to make you want to pull your hair out! This is when Putti comes in to give you a hand.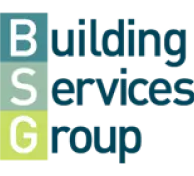 Our advanced digital forms and automation tools will make your work process a breeze. You know you're in good hands with satisfied customers like Fletcher Construction and Daley Property Service (DPSL) singing our praises.
Let's take DPSL, for example. They were drowning in job orders, struggling to keep track of their contractors, and feeling the burn of trying to stay on top of H&S checks while keeping their clients informed. Also, all of these were handled manually. Can you imagine that?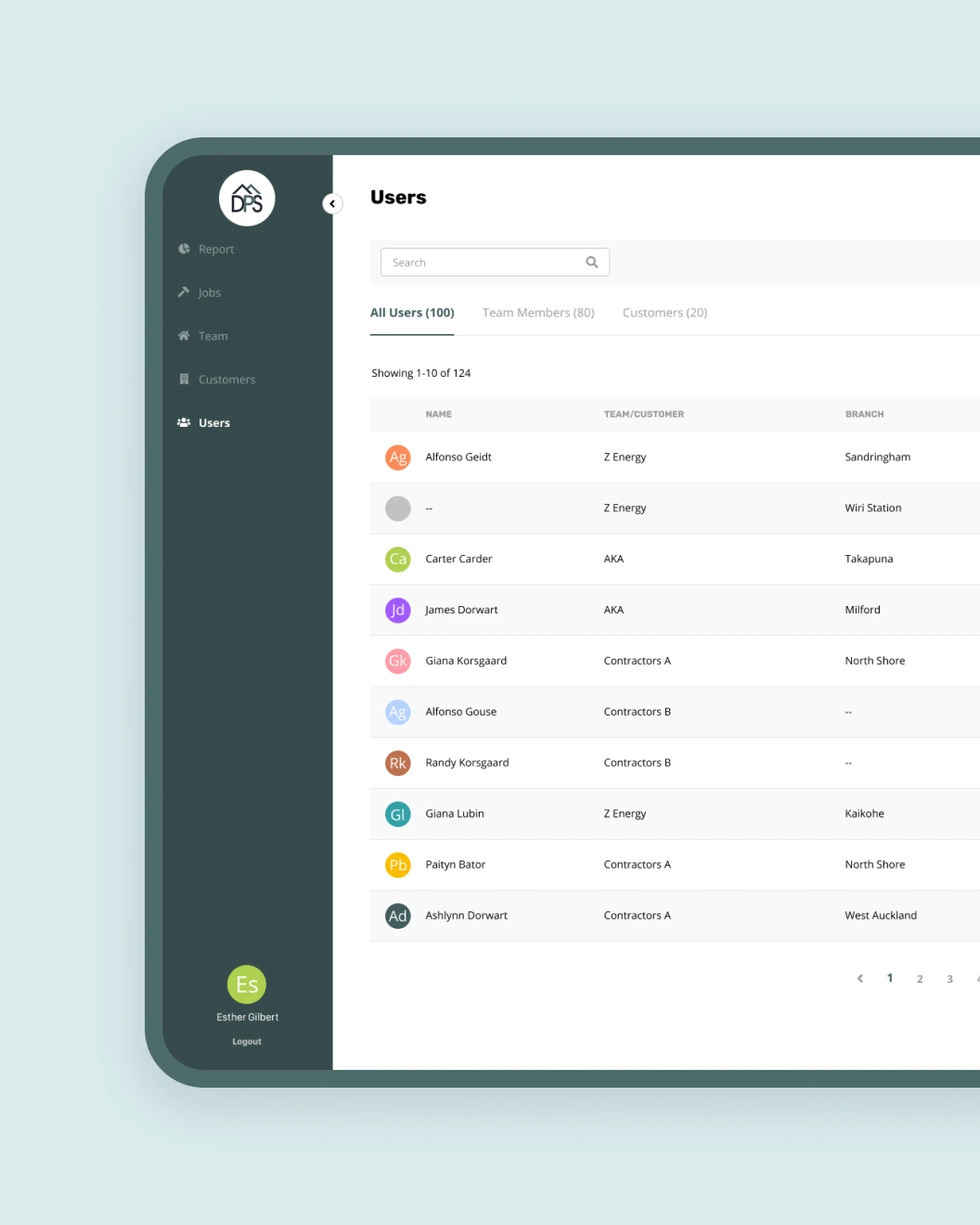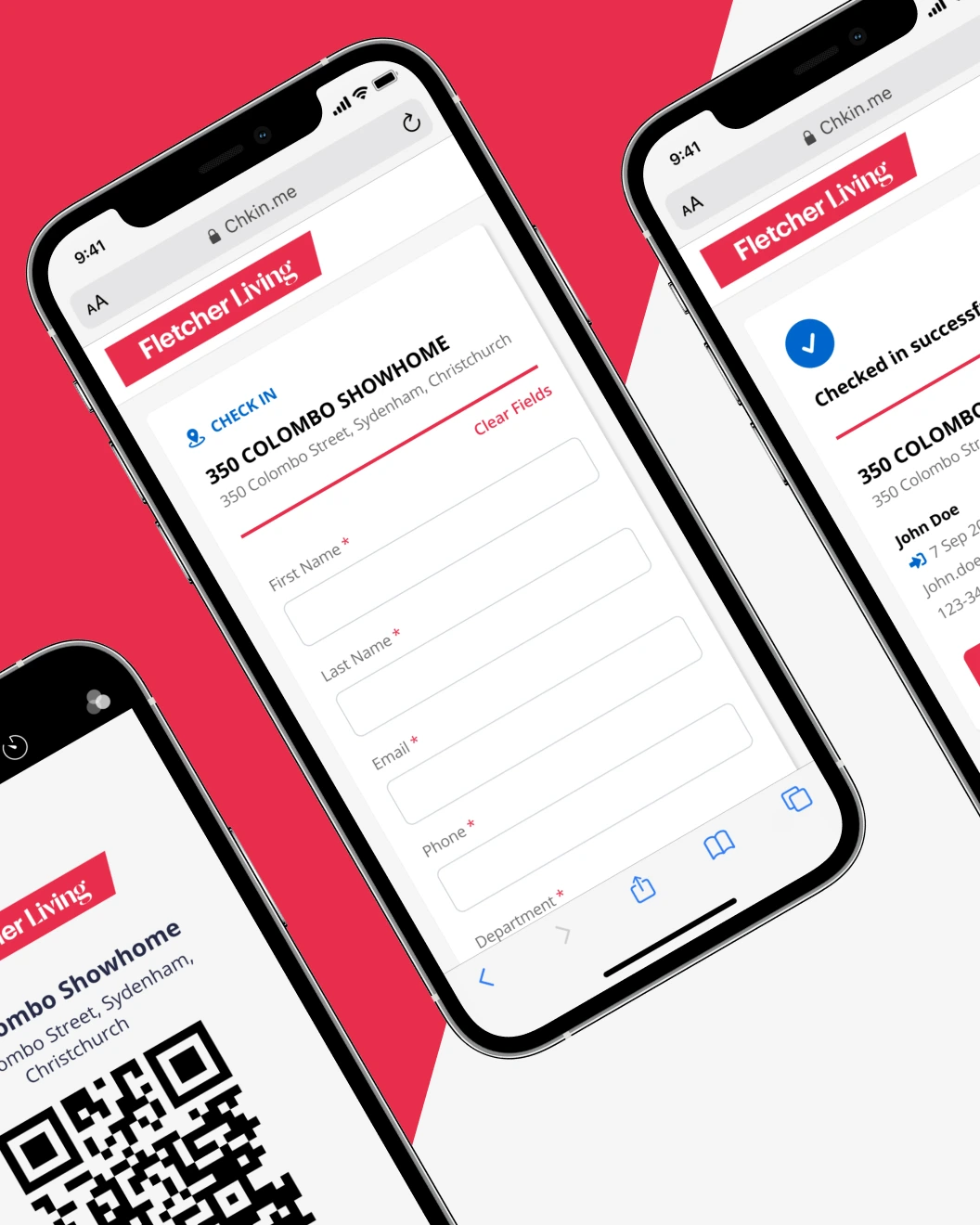 Putti's Digital Forms and Automation Tools Transform Construction and Contracting Compliance
But with Putti's digital forms, they were able to streamline their compliance processes and improve efficiency with a lot of automation. No more mistakes, no more cooped-up office workers answering calls and emails all day – just smooth sailing from here on out!
And then there's Fletcher Construction, which used to dread the headache of bringing on new contractors and vetting their compliance needs which is a massive headache and time loss.
But with our epic, dynamic digital form, they can efficiently run through the process, both internally and with their contractors. It works on any device, automatically syncs all the data in one secure place, and even works in an offline environment! Talk about a game-changer.
But don't just take our word for it – we've got case studies aplenty to back up our claims. Global brands have already automated their compliance processes and workflow with Putti, and they couldn't be happier.
So if you're ready to kiss those compliance headaches goodbye, don't hesitate to fill out our contact form. We'll be in touch in no time, and before you know it, you'll be taking your construction and contracting projects to the next level with Putti by your side!
We automate compliance with global brands.
Like any other business forced to adapt in a post Covid-19 world, Fletcher turned to us for help in creating a unique and secured QR code contact tracing technology for their residents.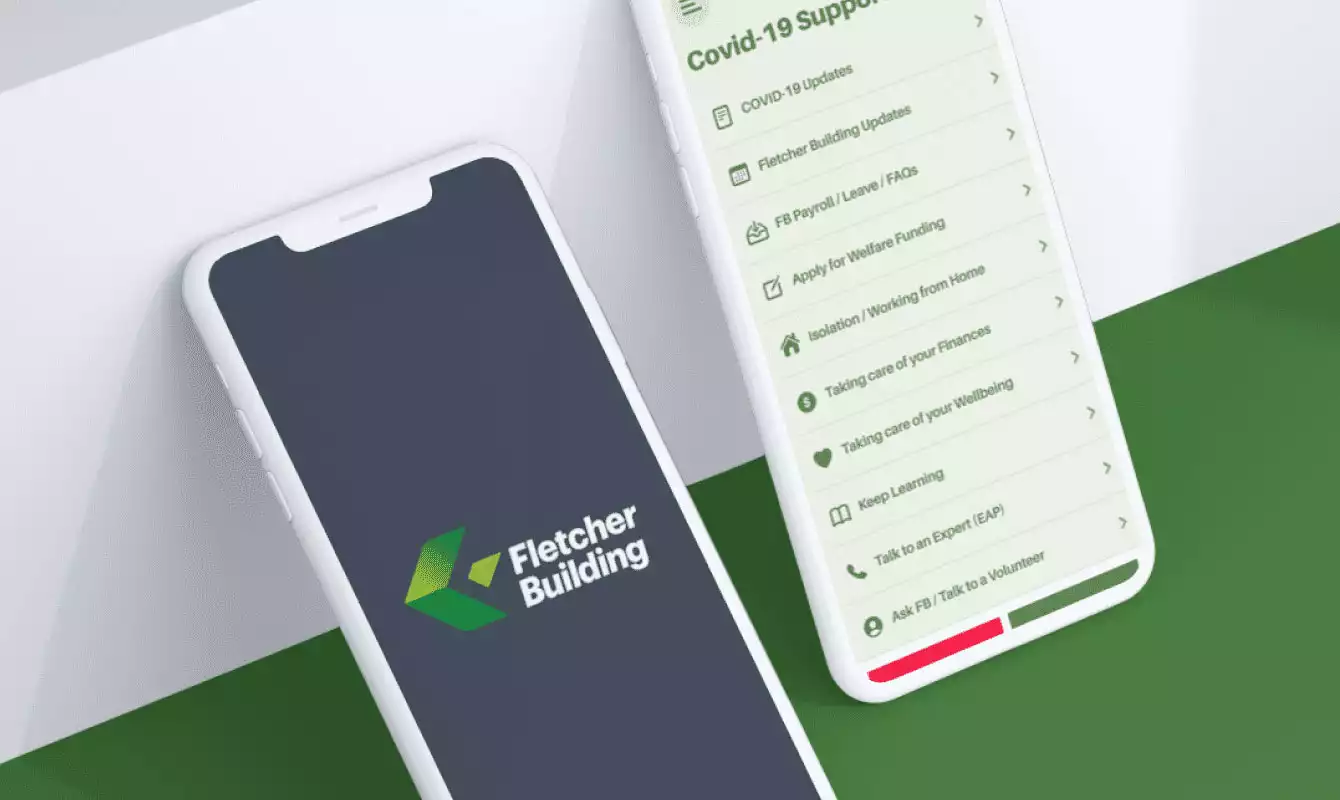 Driven by the COVID-19 outbreak in Australasia, Fletchers wanted an easy way to maintain employee engagement and staff wellbeing while New Zealand went into lockdown.
Ready to join the mobile revolution?
Fill out our form and let's make it happen!