Healthcare & Wellness Solutions
We dream, build, and run digital healthcare and wellness companies
Contact Us
Our Work
We have extensive experience in creating healthcare and wellness solutions that cater to the unique needs of healthcare providers, patients, and wellness seekers. We understand the importance of delivering seamless and secure digital solutions that offer users the best possible experience. We have worked with a range of clients in the healthcare and wellness industries, including pharmacies, clinics, wellness centers, and individual practitioners.





Putti has been bringing life-changing solutions to individuals seeking improved well-being. Explore the impact of our partnership in building and empowering platforms that have revolutionised healthcare.
Discover Ovie, the platform that has empowered countless individuals to reclaim their health from PCOS. With Putti's support, we have worked tirelessly to build a journey towards renewed well-being, providing personalised consultations and tailored app solutions for challenges associated with PCOS.
Take a Breath, the platform unlocks the secrets of conscious breathing and its profound impact on overall well-being. With Putti's expertise, we have contributed to building this life-changing platform, empowering individuals to reduce stress, reduce anxiety, and achieve emotional balance through proper breathing.
Our dedication to accessible healthcare is exemplified through our collaboration with HealthNow. With our support, HealthNow has developed an innovative app that ensures vital healthcare services are accessible to everyone without financial burdens.
Join us as we continue our unwavering commitment to health and wellness through technology. Putti is vital in empowering transformative platforms that improve lives. Together, we can build a healthier future for all.
We've helped some of the biggest names in healthcare and wellness reach their goals.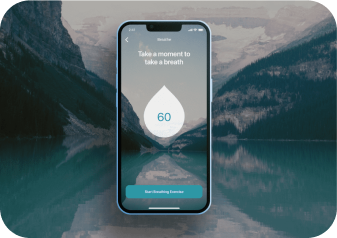 Take a Breath, a world-first digital platform that educates those how to better manage their stress and anxiety with short succinct videos and online quizzes that measures and tracks your progress.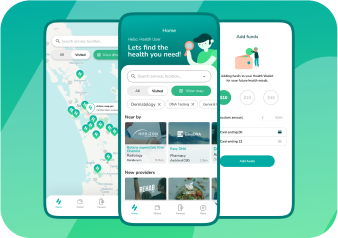 The Health Now App is New Zealand's first and only health-focused BNPL payment platform that removes the immediate financial constraints from health consumers, while also relieving the costly debt management burden away from medical practices.
Ready to join the mobile revolution?
Fill out our form and let's make it happen!