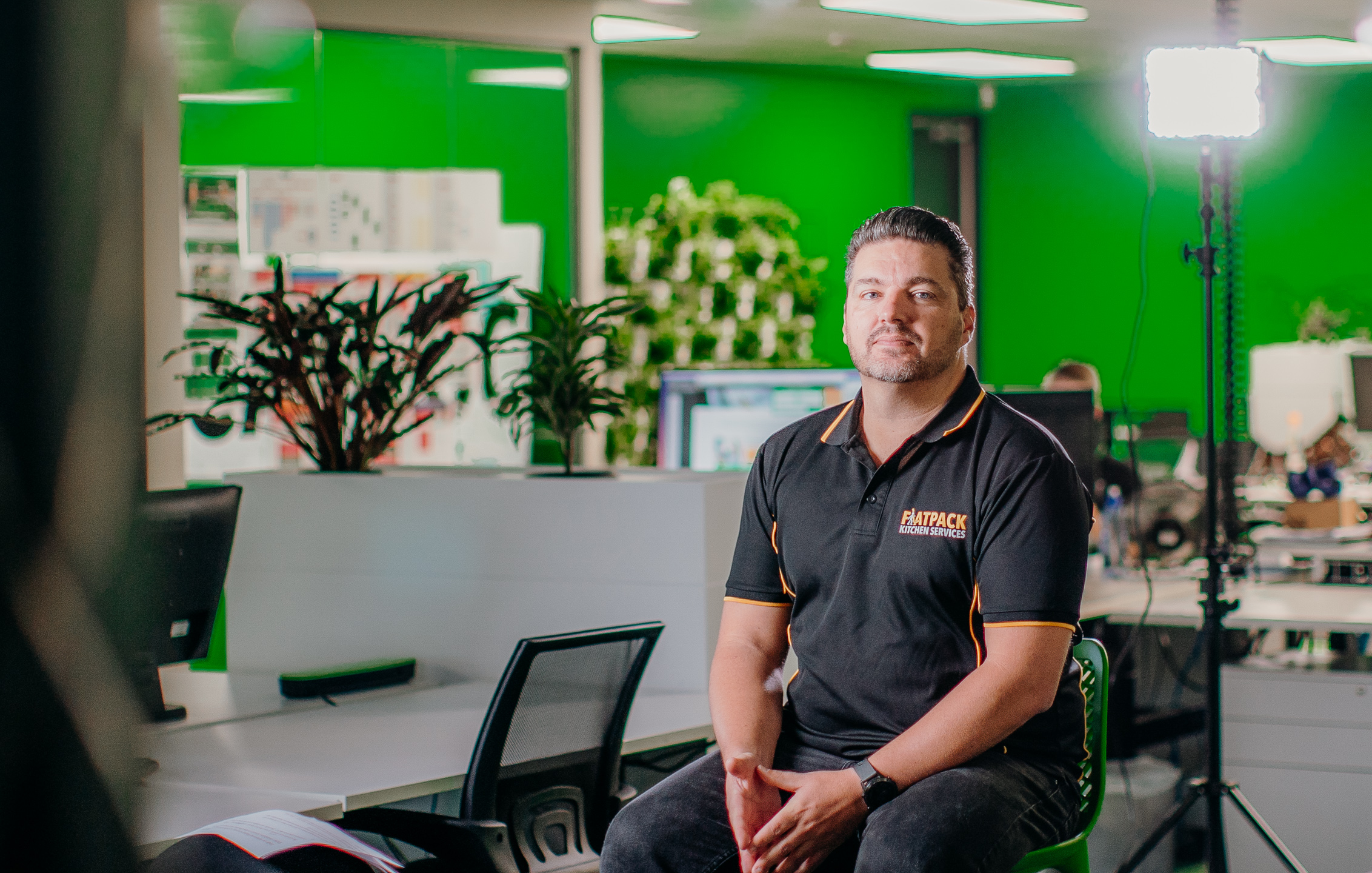 Serial investor and American entrepreneur Marc Andressen predicted that software companies would eat the world. Well, in 2019 software companies have certainly had their fill… but there's plenty of evidence to suggest that they want more.
This corporate hunger demonstrates the recent trend of using technology acquisitions as a source of growth and innovation.
Power moves by mega tech giants such as Microsoft, Google and Netflix are well documented; but not much is said about the technology underpinning their continual dominance.
Perhaps because it's proprietary. We're not supposed to know about it.
What is proprietary software?
The opposite of open-source, proprietary software isn't available to be used, distributed or modified by the general public. Often cloaked in secrecy and restricted by copyright and industry patents, proprietary software tends to be owned by a solo vendor, publisher or developer.
Unless leased or licensed to third parties, proprietary software is often used by organisations as an exclusive operator. These organisations tend to use custom software at the core of their business model and horde its secrets like a dragon guarding a treasure trove.
Why proprietary software?
Investment in proprietary software and data capabilities has been linked to growing market dominance by tech giants such as Microsoft. It enables businesses to be more productive, profitable and innovative.
But this doesn't paint the full picture. Proprietary software's true value comes when combined with intangible assets such as effective management practices and disruptive business models.
Below we outline three key advantages of proprietary software:
Disruptive business models made possible by proprietary software
The'app boom' of the 21st century and the rise of custom applications has driven industry incumbents to smash outdated business models into the brink of oblivion.
For instance, companies had been trying to modernise the taxi industry since the late 90's. These attempts largely failed because the technology had not yet caught up.
Rather than giving the taxi industry a simperficial makeover, Uber invented its own transportation category and turned the industry on its head. Uber weren't even the first to attempt commercial ride sharing. They were just the first to make it work with real-time communication between driver and passenger.
Today Uber is not another taxi company, but a global proprietary software engine that has enabled them to adapt and scale faster than their competitors.
Proprietary software drives competitive advantage and business growth
During the mid-2000's, the stars had begun to fade for Disney World; visitors were frustrated with the expensive tickets and extreme wait times. The result was a major dip in the 'intent to return' metric.
So how did Disney bring back the magic? First, they formed a project team and identified the key things that they could do better than anyone else.
Next, they breathed new life into Disney World with software that creates a personalised and friction less experience for every visitor. MagicBand transformed the visitor experience by working as an itinerary, ticket, wallet and wand: giving access to everything in the park with a simple tap of a band.
The unassuming wristbands backed by a powerful interconnected computer gave Disney a competitive advantage that reinvented the customer experience forever and left competitors seething with jealousy.
Since implementing MagicBand, Disney World are able to accommodate an extra 5,000 visitors everyday. Likewise, Walt Disney's total park and resort revenue has steadily increased year-on-year with it expected to hit $24.5 billion by the end of the year. When you consider the cost of development, it's already paid for itself with 42% revenue growth since MagicBand was first launched back in 2013.
Proprietary software reduces cost and increases efficiency
When time literally is money, Flatpack Global needed a custom solution in order to increase efficiency and reduce cost.
Having previously used an off-the-shelf system, Flatpack came to Putti asking for a solution that was built for speed, scalability and had the future in mind.
We then built a powerful job management tool to help them maximise every moment (from shipment to assembly). This saves their customers' time, reduces internal admin and increases Flatpack's overall efficiency.
According to CEO Grant Nye, the real game-changer came in the form of the job scheduling functionality. This enables Flatpack to maximise each assembler's capacity and speed up assembly times.
Flatpack already being familiar with Office 365, meant that utilising the Azure Cloud platform made sense from both an integration and an onboarding perspective.
In addition to the flexibility of a cloud-based platform, Azure provided all the benefits of the wider Microsoft ecosystem including leveraging AI and machine learning technologies in future upgrades.
Equipped with world-class proprietary software that is unique to Flatpack, they are well placed to fulfil their global growth ambitions.
Realising the benefits of proprietary software
As markets tighten with increasing competitor density, the need for technological differentiation will continue to grow. Proprietary software offers the ticket to more productive, profitable and innovative organisations.
Not restricted by what already exists in the market, proprietary software is an amplifier of competitive advantage. Whether it's enhancing an existing business model or inventing a new way of operating, custom software provides the engine to differentiate and outperform the competition.
Organisations big and small are using proprietary software to improve internal processes, reinvent customer experience and explore new market opportunities.
Those organisations without proprietary solutions risk stagnation and irrelevancy amongst ever-changing market conditions. 
Previously a trend only for the mega corporates, we expect more and more SMEs to turn to  proprietary software as a means of seeking competitive advantage in the future.
Have you considered proprietary software for your organisation?