Are bookings slipping through the cracks due to some less-than-stellar UX and UI design? Is dodgy app design causing frustration with bookings, check-ins, and loyalty programmes? It's time to shake things up and end these pesky issues. Upgrade your design game and ditch those janky apps for good. Your customers deserve better, and so do you.





Did you know that some of the best hotel apps in the game were born from Kiwi minds inspired by Putti? Yep, that's right – our decade of experience and groundbreaking problem-solving has made us the go-to for top-notch lodging apps and solutions. We're not just tooting our own horn here; our contributions have shaped the tourism and hospitality industries as we know them today.
So you know we mean business!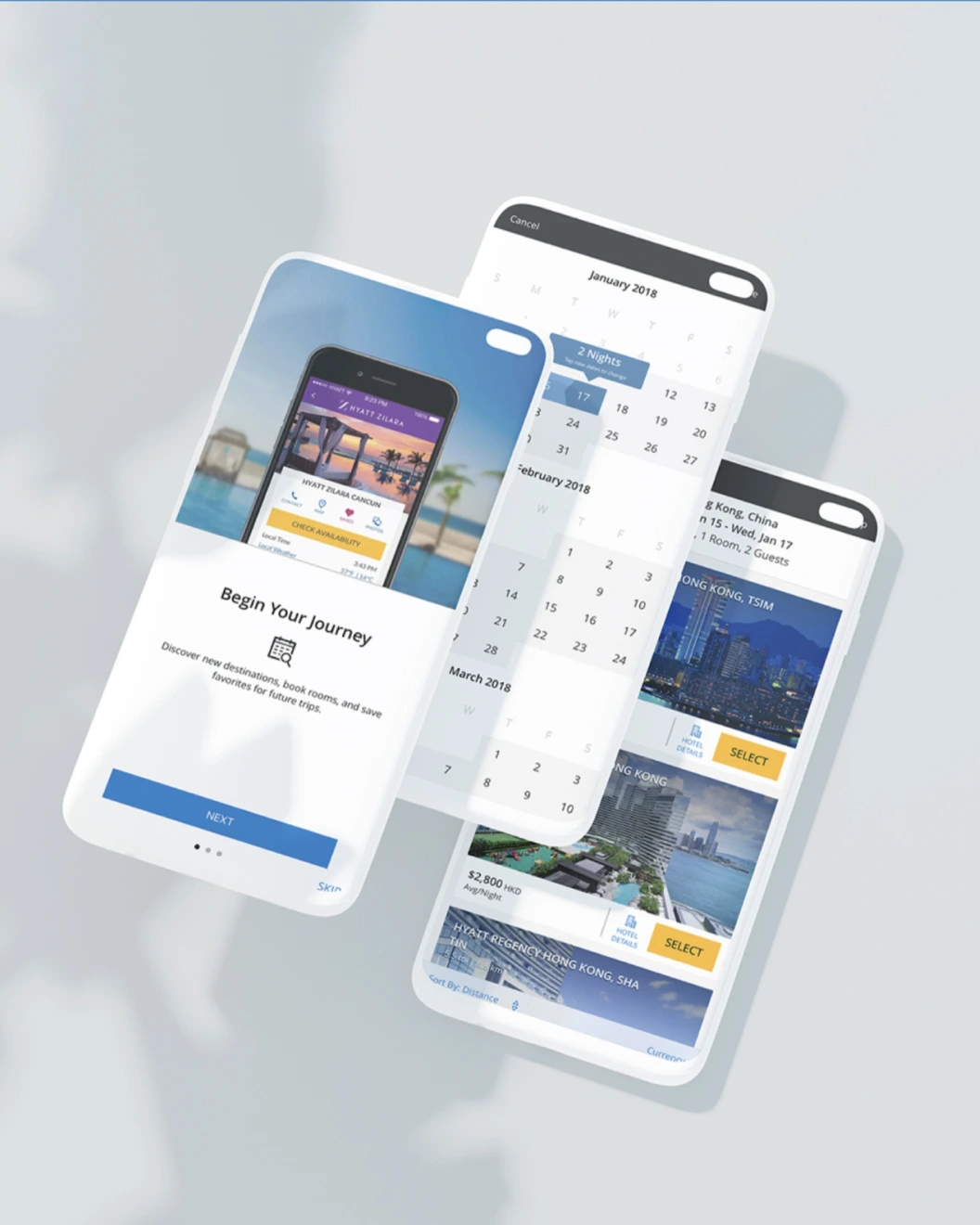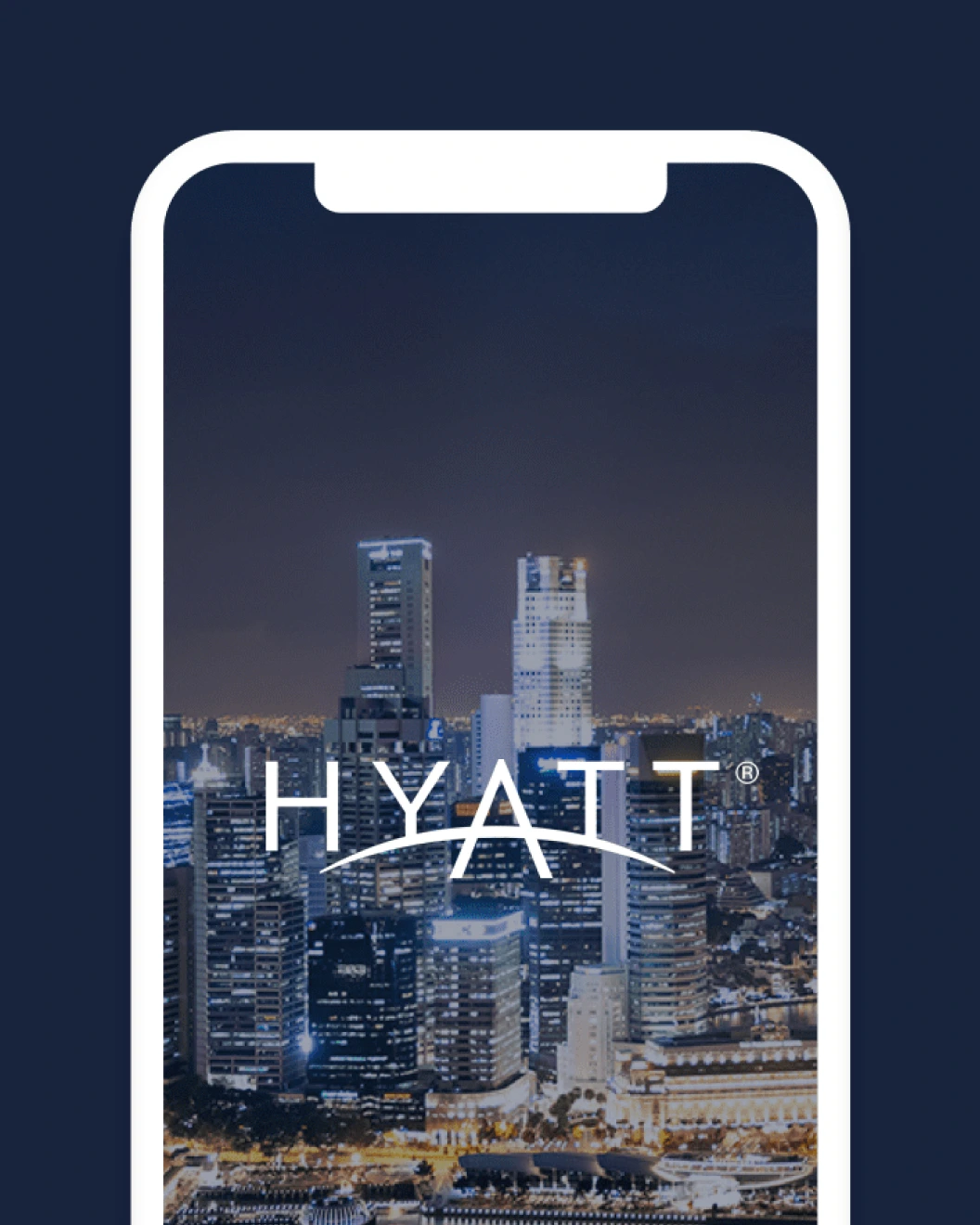 The Digital Age of Booking
Many of you must still be stuck in the ancient ages of dodgy hotel booking apps, and it's time to break free and level up with our custom mobile app development services! Say goodbye to those clunky, outdated apps and hello to a booking experience that will have your guests begging for more.
It may be time to take things up and get your custom hotel app. If you're tired of playing second fiddle to Booking.com, we can hook you up with our specialised mobile app development services. Our team has worked with some of the biggest names in the business, including Hilton, Best Western, Hyatt, and Ritz Carlton, so you know you're in good hands. With our help, you can give your guests a booking experience ahead of the curve.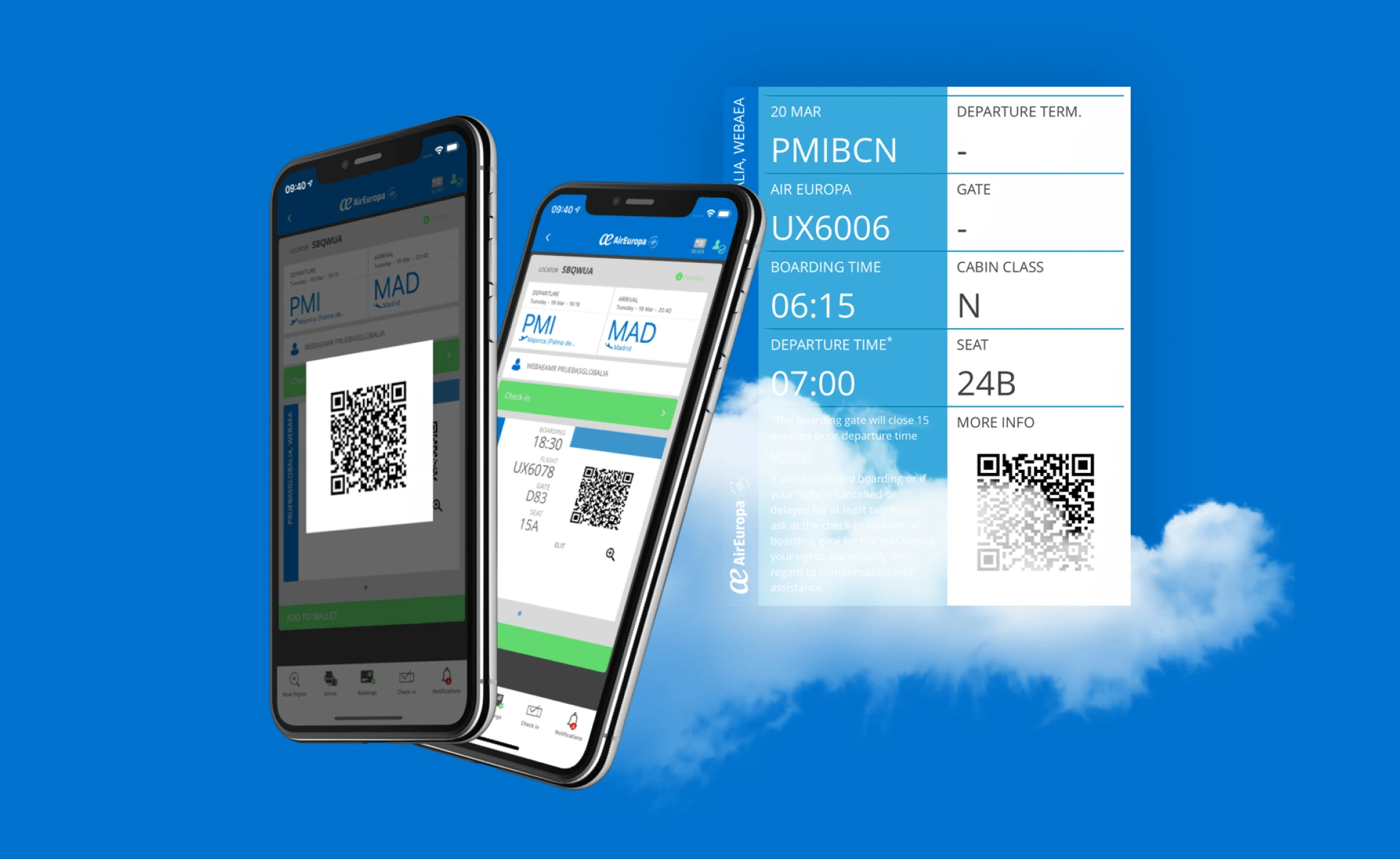 And why settle for just booking? Integrating loyalty programs and other top-notch features into your apps can keep customers returning for more. We're talking about fierce loyalty; even dogs can't match. It's time to make things happen and leave behind those ancient booking sites and smoke signals to attract guests. The future is now, and it's time to step up your game!

Don't just take our word for it - It's time to revolutionise your hotel booking game!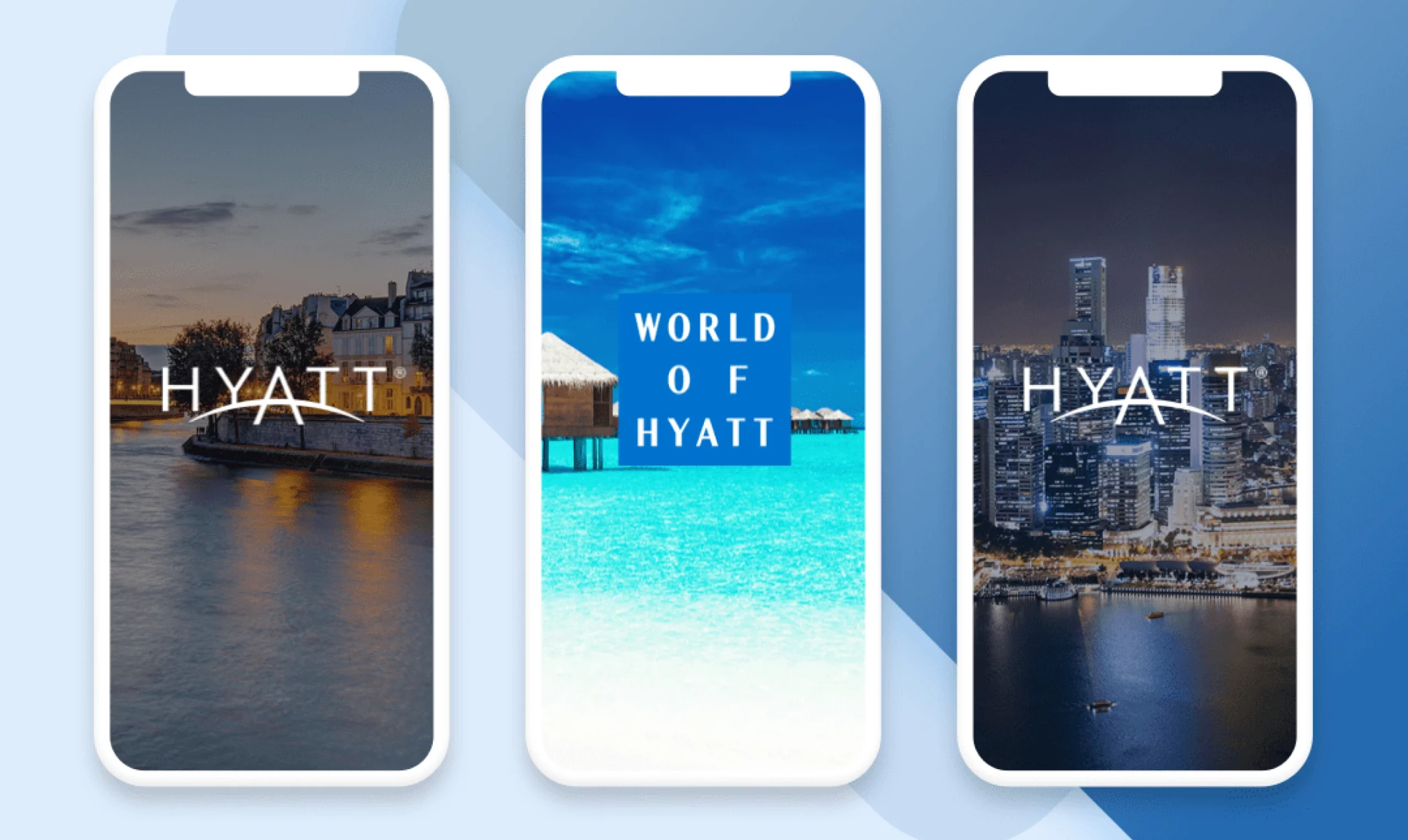 Hyatt Hotels approached us wanting a smart app for the modern traveler with all the expected functionality.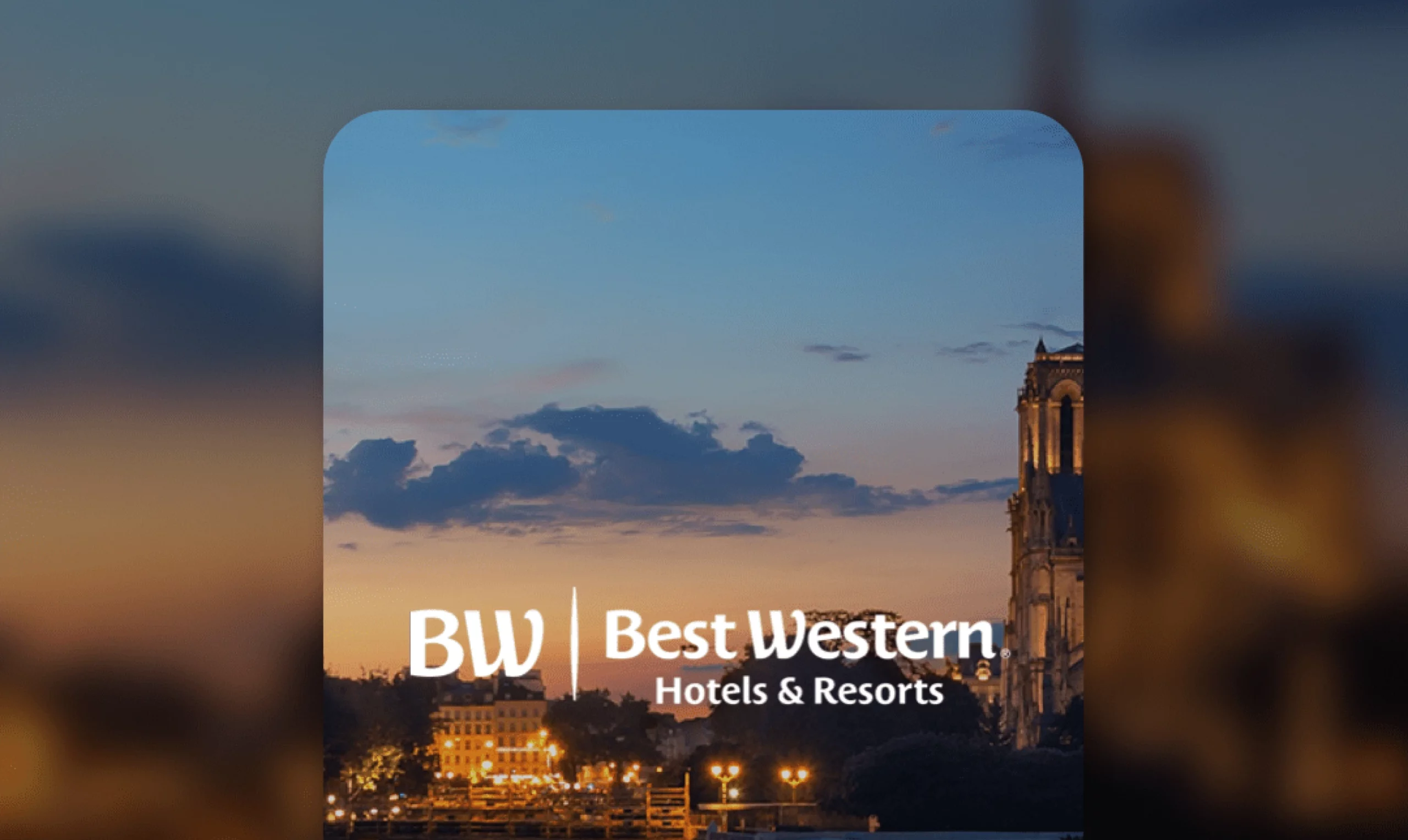 Best Western to Go!® makes it easy to make reservations for any of our 4,100 hotels worldwide, track details of your trip, and share your trip details with friends and family.
Ready to join the mobile revolution?
Fill out our form and let's make it happen!