Bespoke Marketplace Solutions
Transform your eCommerce business with bespoke marketplaces that beat Shopify.
Contact Us
Our Work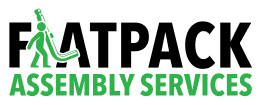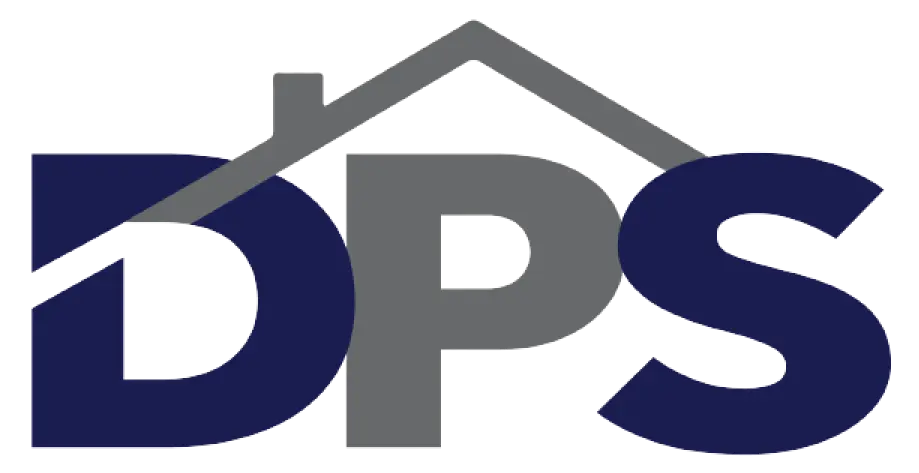 Welcome to a world where your e-commerce dreams become a reality. Say goodbye to Shopify and hello to specialised markets that will take your business to the next level. Our cutting-edge services are designed to provide you with the flexibility and customisation you need to create a unique online platform that maximises your store's potential.
Our experts have created many branded online marketplaces that are both unique and aesthetically pleasing. Because of its adaptability, it's suitable for use even in networked communities.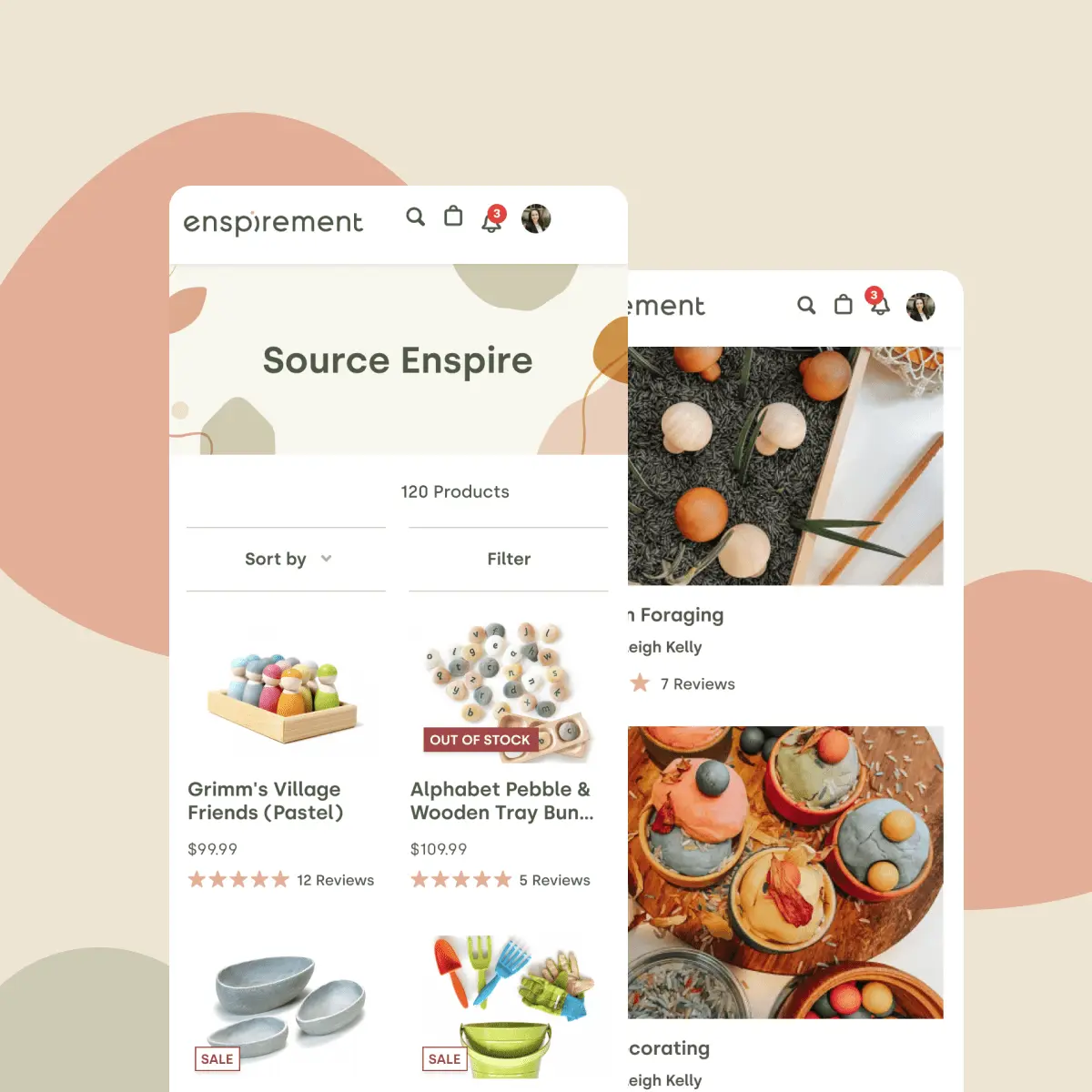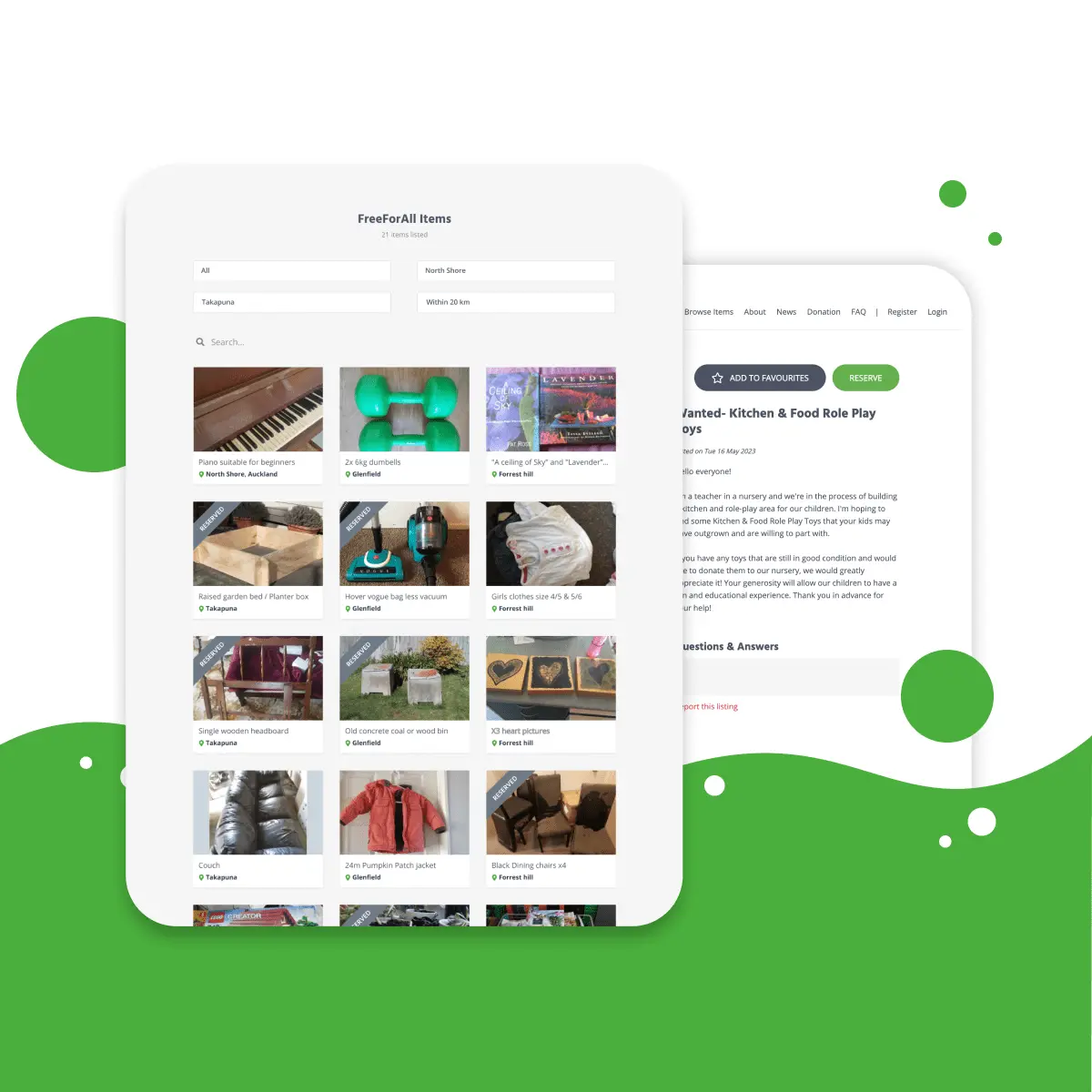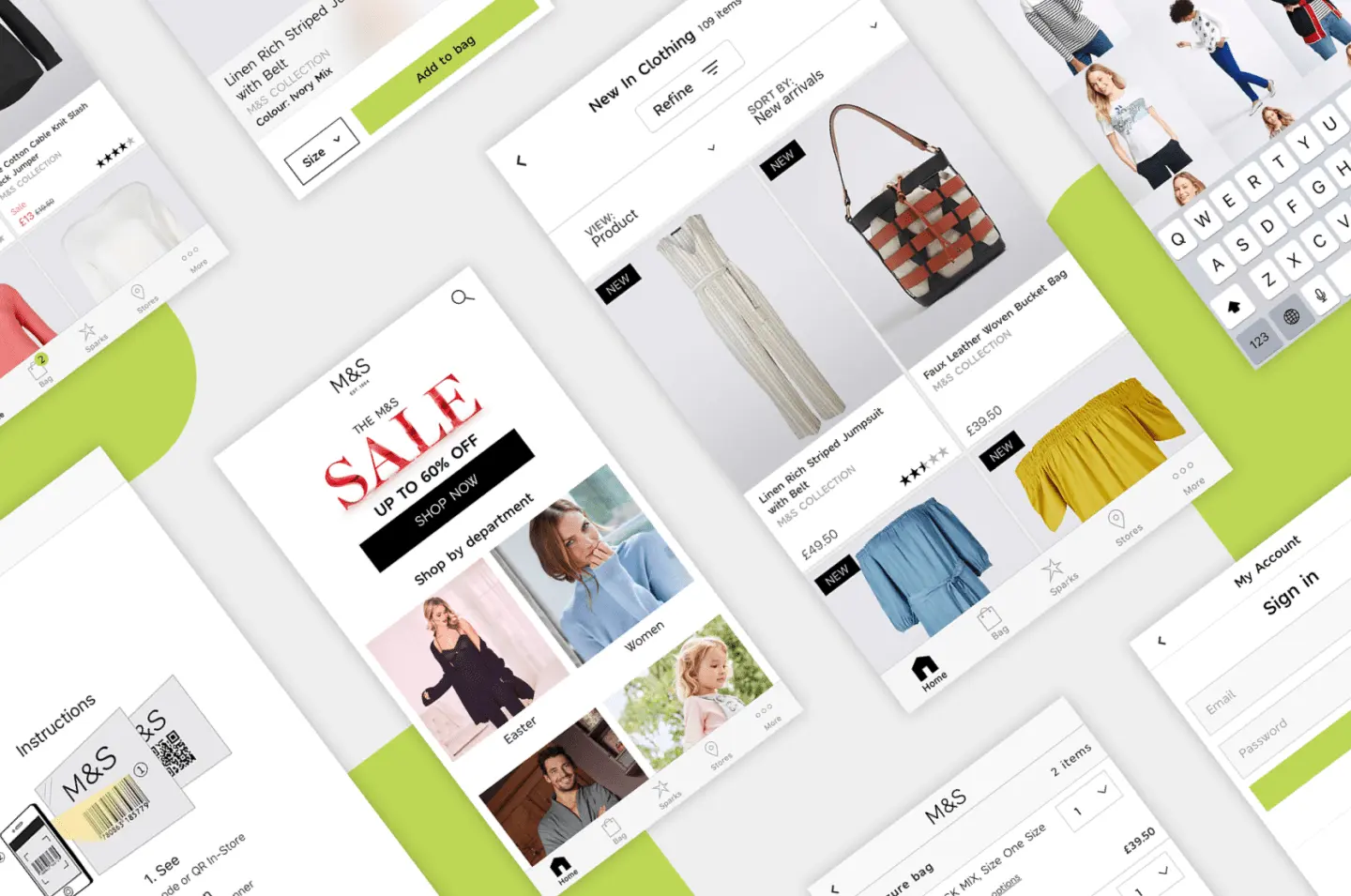 Do you want to avoid throwing away perfectly good items or need help finding a place to share your innovative environmental design ideas? That's how we've helped Enspirement and FreeForAll- we've made sure their communities have a seamless experience.
Collaboration is key, so we've worked closely with Enspirement and FreeForAll to create a tailor-made solution that effectively displays eco-friendly and sustainable items. Our team has worked tirelessly to create a platform where members can easily redistribute usable goods to those in need. Plus, we've given users the power to collaborate, build, and develop eco-friendly design ideas while inspiring educators and parents. From recycling to upcycling, our platform makes it easy for anyone to positively impact the environment. It's a win-win for everyone!
Check out our portfolio and see how we can build a beautiful, highly functional online marketplace tailored to your community's needs. We have helped countless businesses expand and flourish in the e-commerce space.
Join us and watch your online store soar to new heights. The sooner you submit that form, the sooner we can get to work creating your very own e-commerce platform. Remember, time is money, so why wait?
Our marketplaces are the perfect blend of beauty and brains
Don't bin it, just share it! Developed by Dee Glentworth, FreeForAll was a passion project to reduce our landfill waste.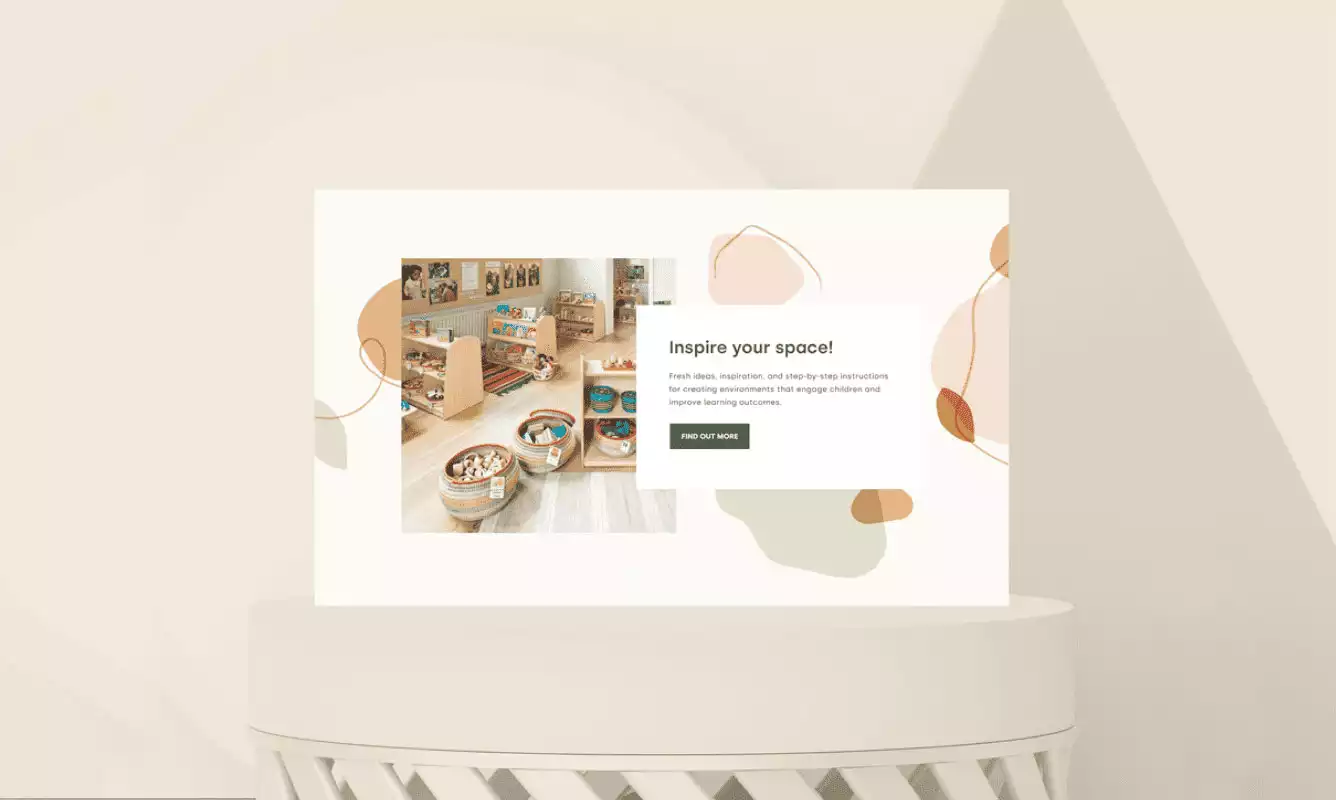 Enspirement makes thinking and planning easy in creating meaningful spaces and experiences for children.
Ready to join the mobile revolution?
Fill out our form and let's make it happen!