Digital Queuing
Cut the line, and save some time—let our digital queuing be your VIP pass!
Contact Us
Our Work
We know that taking reservations is a terrible way to manage capacity, and keeping people waiting indefinitely is even worse. That's why we've developed the most fantastic experience – digital queuing.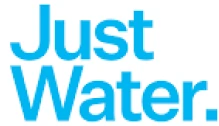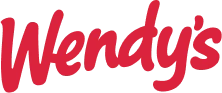 How do
Virtual Queues

Work?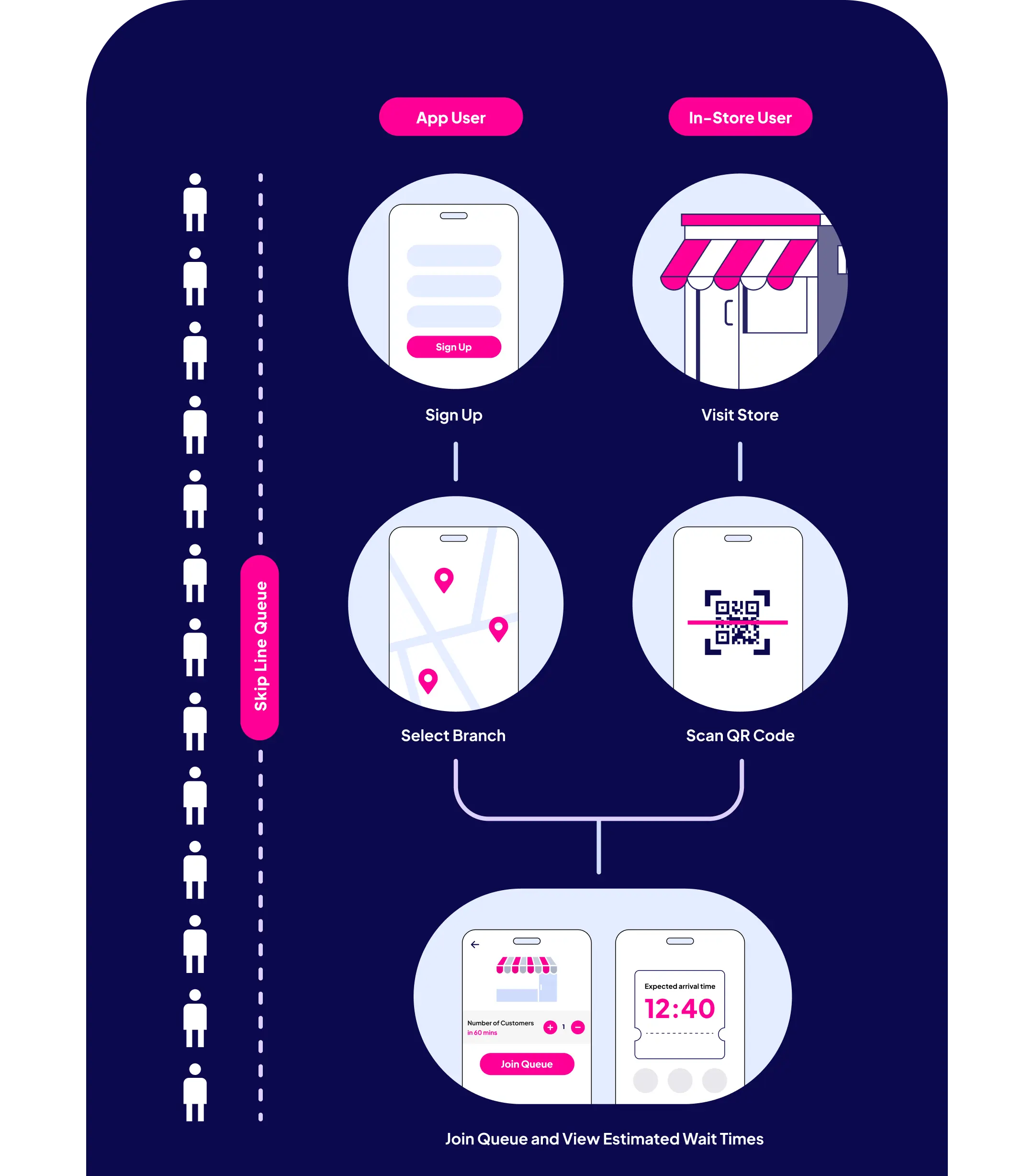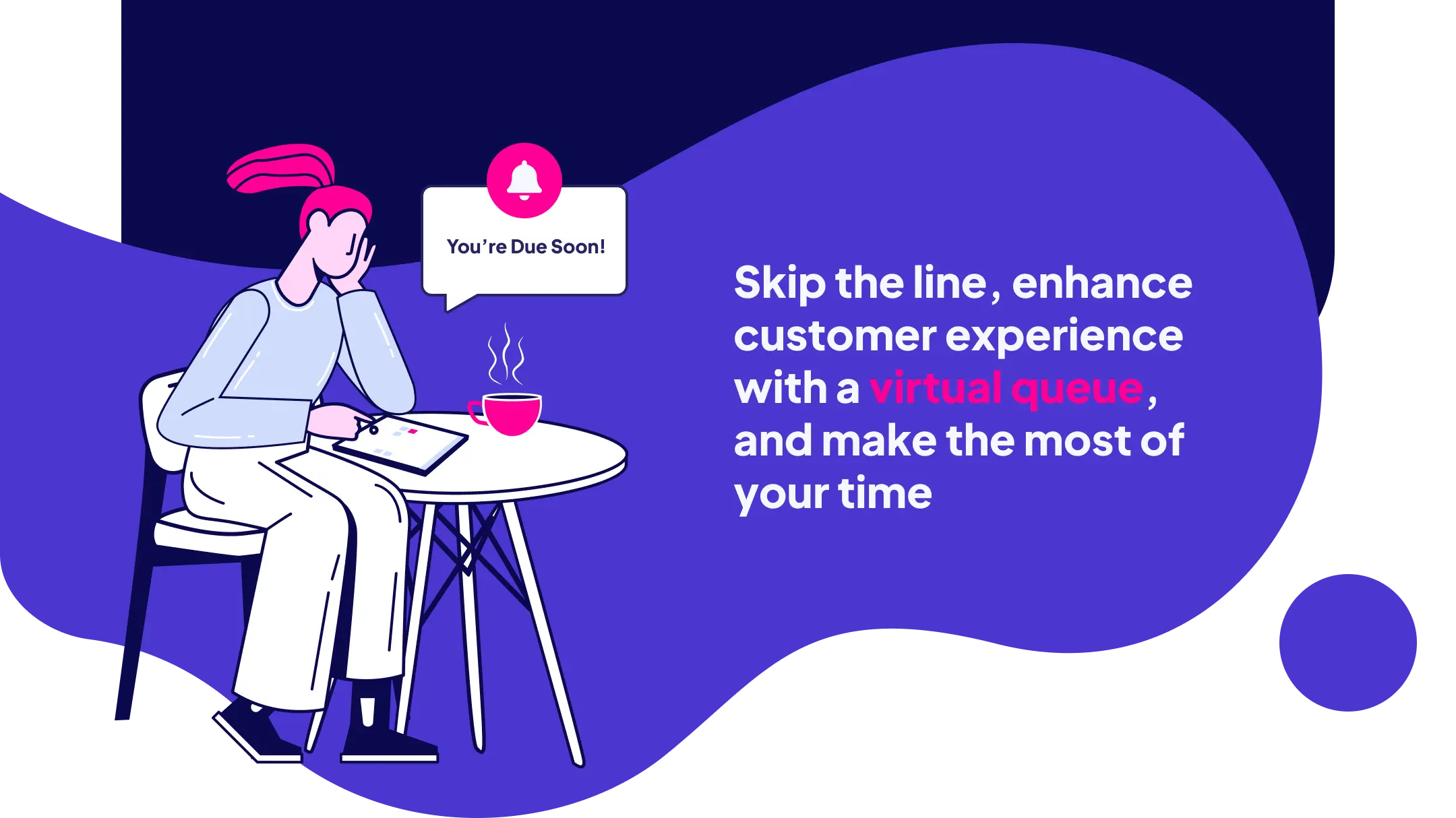 Hey there, tired of standing in long lines or dealing with complicated booking systems that require a PhD? Yeah, we feel you. Lucky for you, we've got the perfect solution – digital queuing!
Our service will help you cut the line, save time, and give you that VIP (Very Impatient Person) passes feel. No more feeling like you're stuck in the past, waiting in line like it's 1999.
But wait, it gets better! We've got some real success stories to share with you. From the Barbershop to EmergencyQ, our digital queuing service has helped frustrated customers go from negative emotions to pure satisfaction.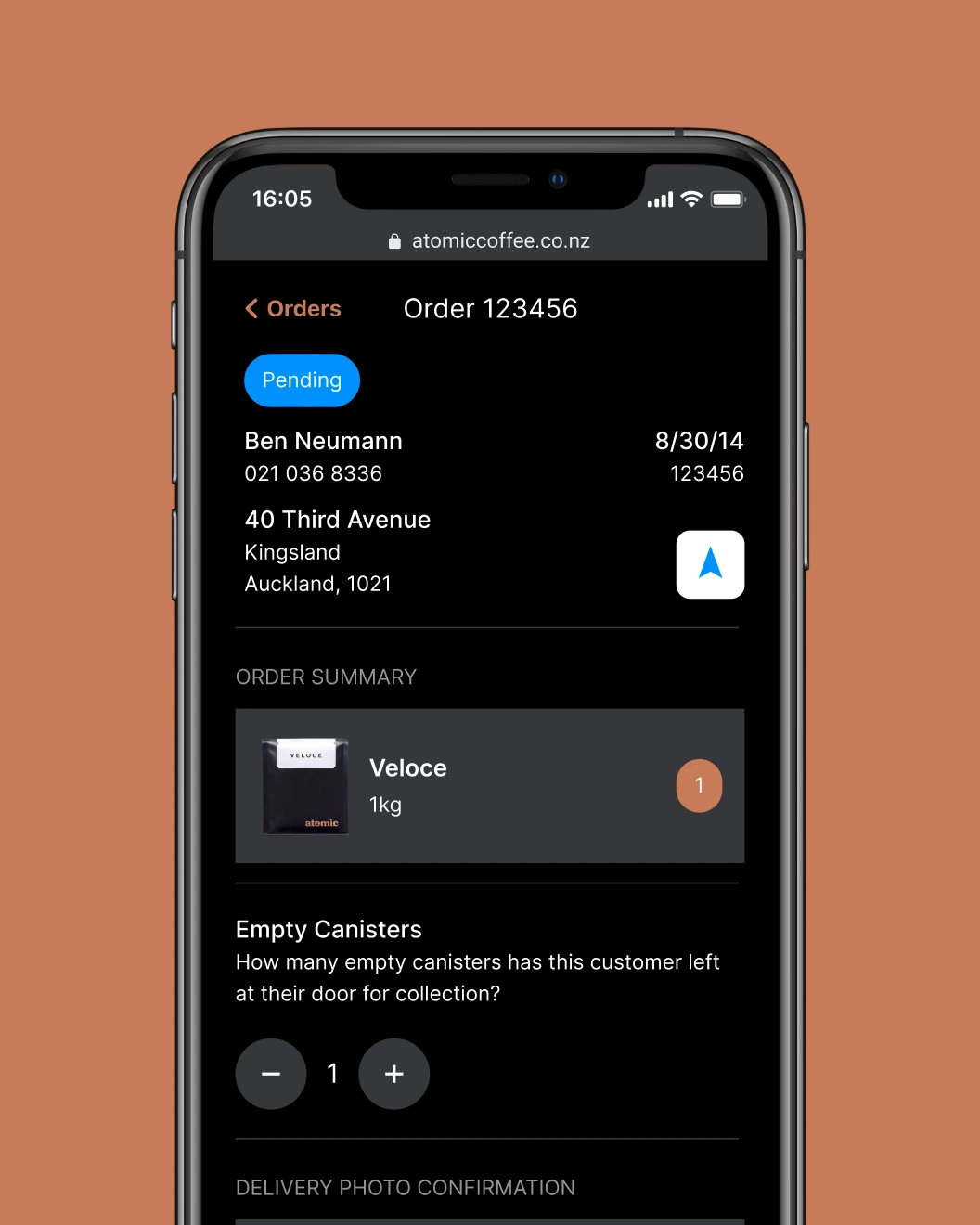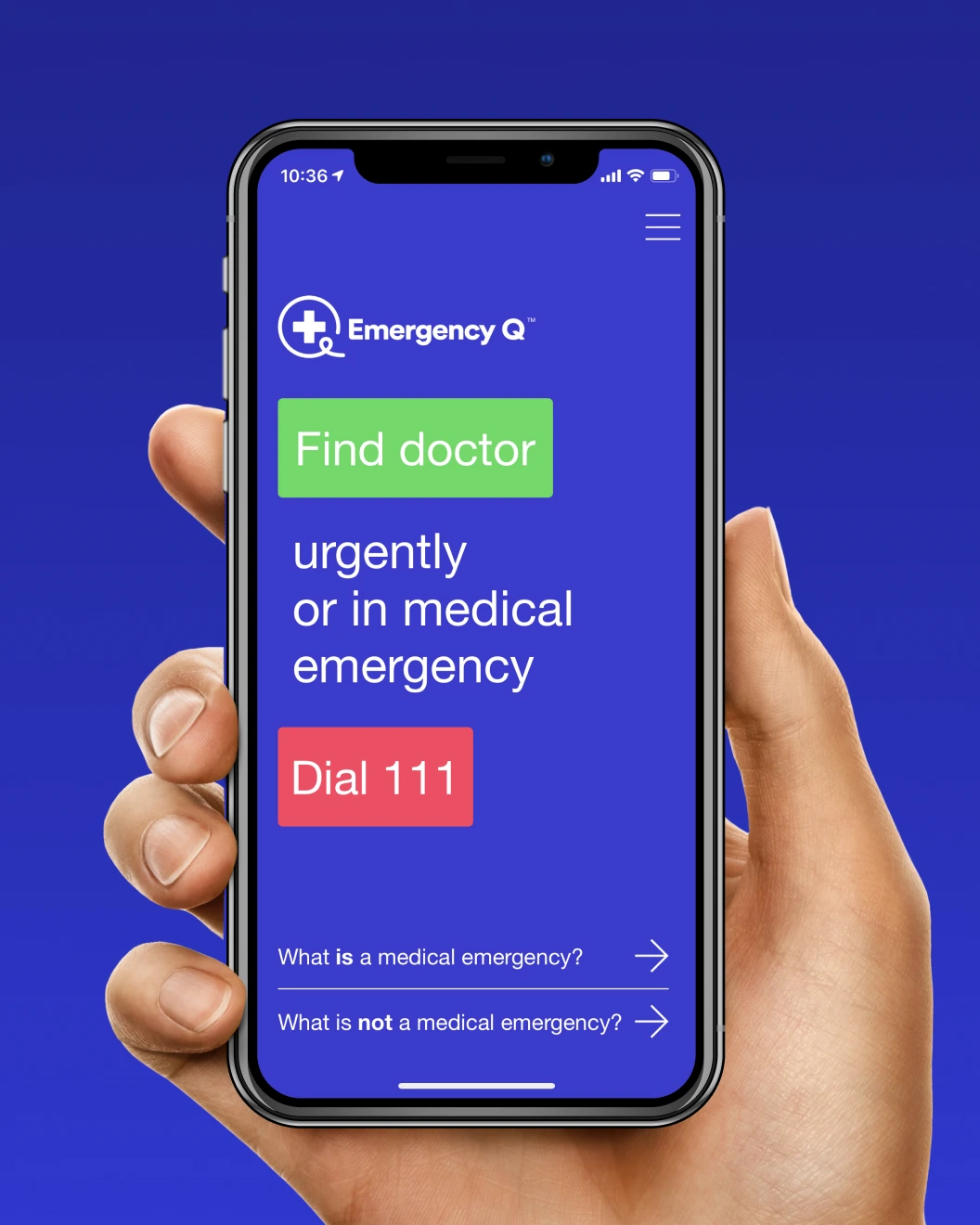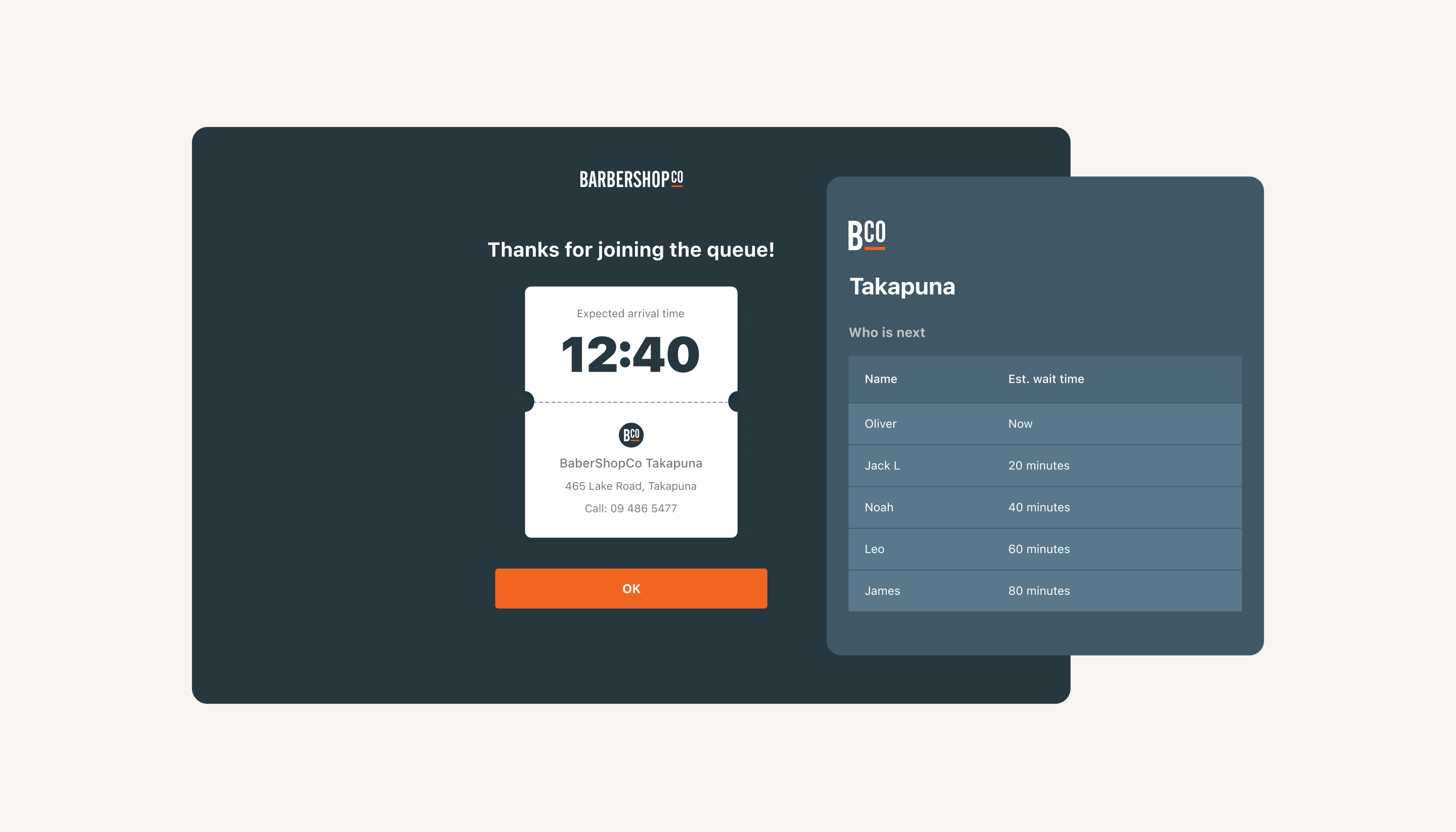 EmergencyQ is one of our proudest achievements. It's an electronic waiting list system used in medical facilities that helps ERs manage capacity and saves people from doing the frantic "hop and a skip" from one ER to the next. With EmergencyQ, you can locate the nearest emergency centre with the shortest wait time, join the digital waiting line, and receive the assistance you need as soon as possible.
So, say goodbye to wasted time and frustration. Sign up for our digital queuing service and let us handle the waiting while you go out and conquer the world. With Putti's brilliant minds and our drive to make a difference, we've developed an app that has real potential to prevent needless deaths.
So what are you waiting for? Sign up now and start enjoying the precious gift of time. Your future self will thank you.
We deliver queue-busting results, and we're not just saying that. We've got case studies to back it up.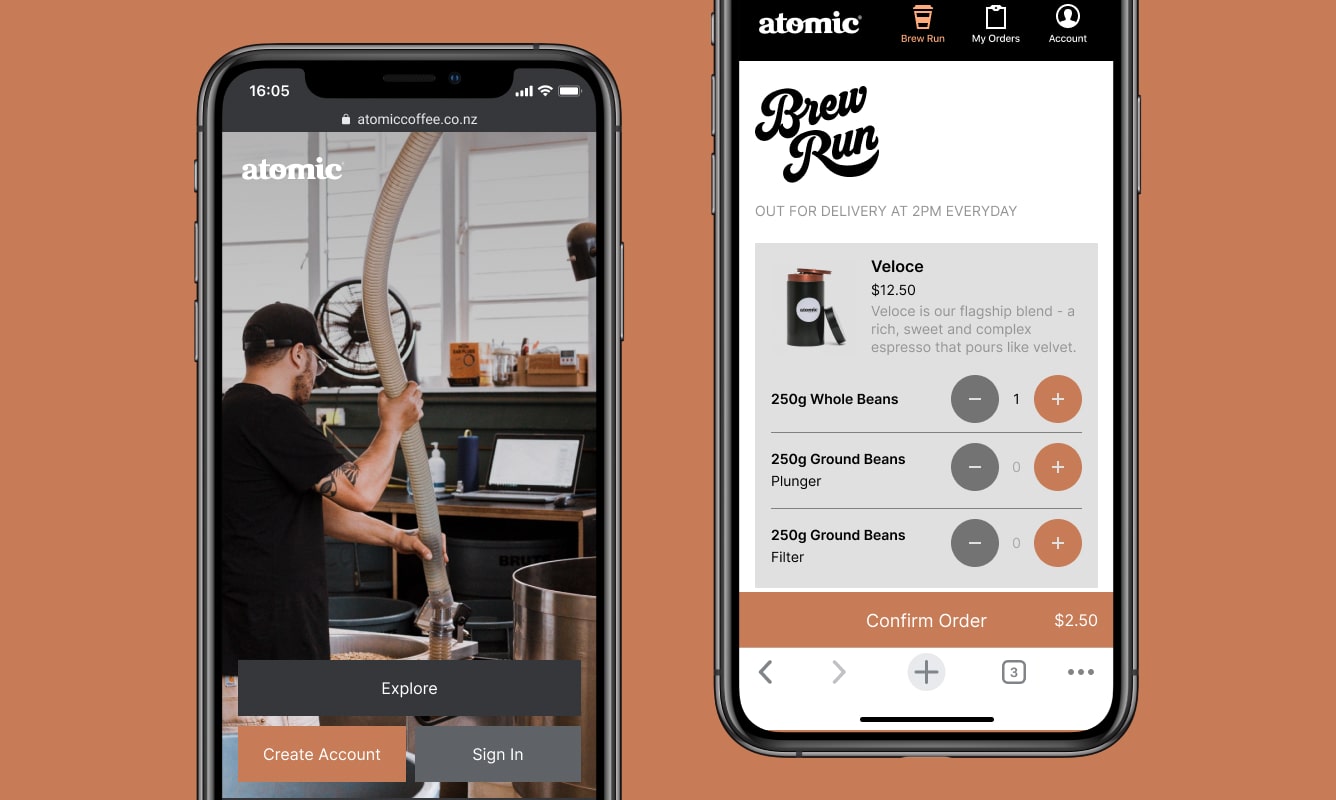 Fresh and premium coffee beans, hand-roasted and delivered right to your doorstep.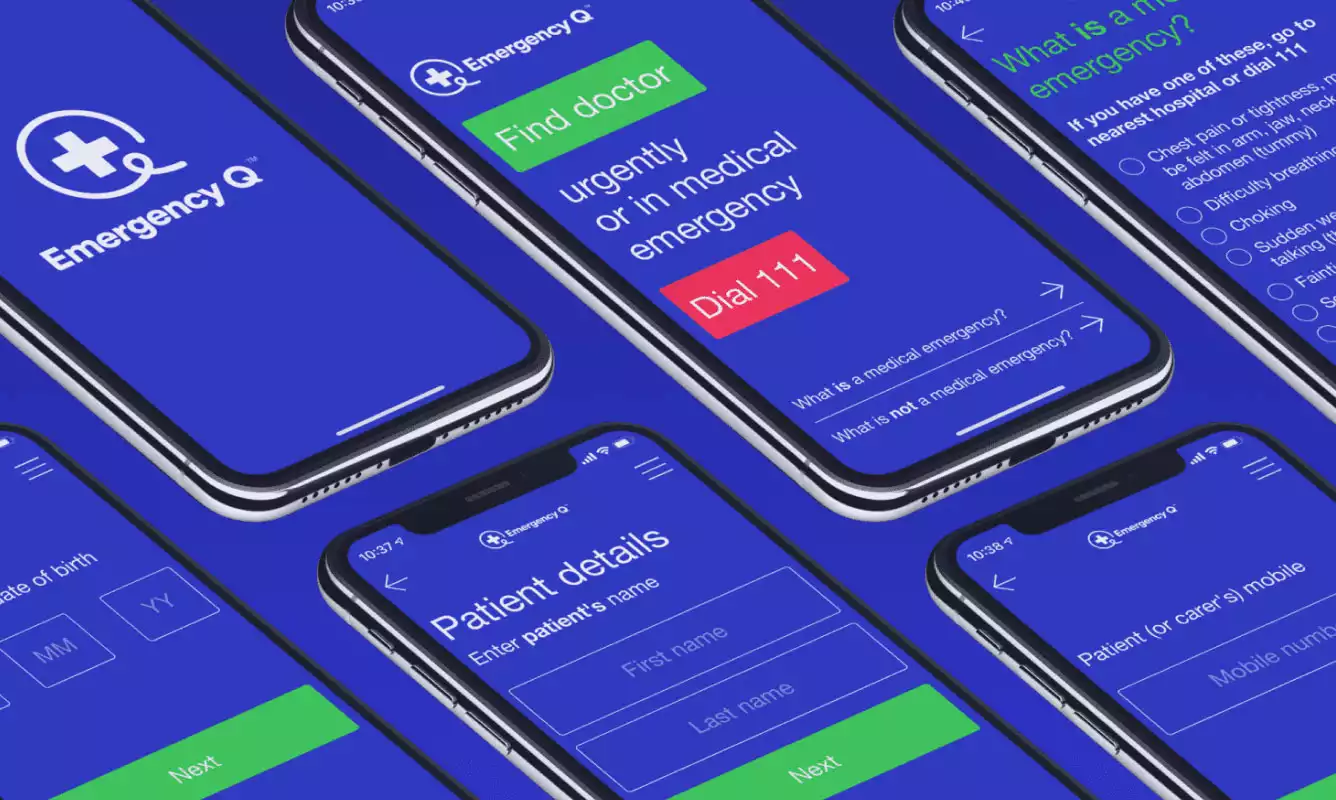 2020 Callaghan Innovation Hi-Tech Maori Company of the Year and Kiwibank Most Innovative Hi-Tech Services Awardee
Ready to join the mobile revolution?
Fill out our form and let's make it happen!